Yes! I affirm this headline with the sincerity of my heart and energy within me.
That nobody is above the law is a global principle that checkmates the excesses of both the mighty and the tiers etat of any nation
And this must apply to this case in hand without preferential treatment that one is a royal father or a locust being hawker.
The law should be applied to whoever has done what ought not to have been done or what not to have been done in excess, no matter the status of the human being.
Nigerian law should not give road to sentimentality
There should be no respect for Ngbati. Ngbati nor bow to kedu koodu either must it has room for Soka na lafia!
Bi a se Beru la bi omo (At equity everyone should count )
For me, I don't like to raise noise or my voice against frivolities except there is the need for it.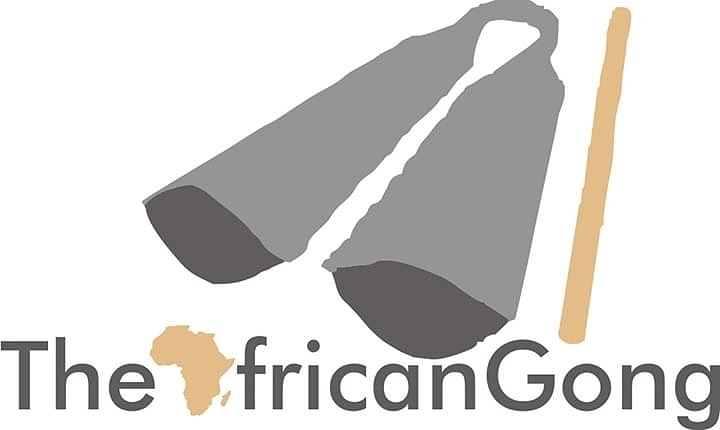 And the Nigeria Constitution has guaranteed each one of us the fundamental freedom to speak and pour out our minds freely without fear or favour, particularly when it comes to the protection and preservation of the cultural sovereignty and identity of Nigeria.
And whenever I noticed that the cultural suzerainty and pristine traditional sovereignty of Nigeria are being dragged or about to be dragged into the mud, the altruistic instinct in me will make turn me restless, sleepless and push my conscience to call the attention of the appropriate agency or agencies to salvage the situation.
It is this instinct that is actuating me to expose, uncover and unveil to the global public what Ooni of Ife and Iyalaje Oodua has just perpetrated in the city of Ife which many of us were not witnesses of the act should be abreast of.
For the Ooni of Ife and Iyalaje Oodua have committed what I can describe as a cultural harakiri which will tingle every ear that hears it

I am being pushed to expose this majorly because the love which I have for this nation and its cultural heritage overrides my patrimonial obeisance to the Ooni of Ife, the Arole Oodua.
Thus, it is in the interest of the nation that I am calling for urgent prosecution of the Ooni of Ife, His Imperial Majesty, Oba Adeyeye Enitan Babatunde Ogunwusi, Ojaja II, and the Iyalaje of Oodua, Princess Toyin Kolade for conspiring, collaborating and together executing a deed which it's import and consequences are now telling on Ife, Yoruba land, Nigeria and the global traditional community
A precedent which is so astoundingly amazing that nobody has ever done before in the history of Ile- Ife and Yoruba land.
And it is trite in traditional ethos, norms and mores that whoever did what has not been done before, should be ready to bear the consequences of pathfinding an unimaginable occurrence.
Yes, I repeat, the Ooni of today, Oba Ogunwusi with Iyalaje Oodua and other eminent royal cohorts must face the raw side of the law for this.
I care not about your curses.
For it is better you people should curse me now than for me to incur trans- generàtional plagues if I failed to expose this certain act and deed of the Ooni of Ife and Iyalaje Oodua during this generation.
At least, generations and generations yet unborn will remember me for good.
Thank God, the digital world is storing and documenting every act of theirs in the clouds.
So nobody should unnerve me with any useless repercussions of what I am about to expose of what I think is an evil and culturally unwarranted deed perpetrated by this First Class traditional ruler in Nigeria and her Iyalaje Oodua.
It is about the Yoruba adage that says ' ma se ni ma gbo' that it is a matter of time what you cooked privately or otherwise will be exposed to the babes and the sucklings!
Do you know that Ooni of Ife, Oba Adeyeye Ogunwusi and Iyalaje Oodua and some other fellows in Nigeria between the 25th – 28th Day of February 2022, within the cultural community of Ile – Ife, purposely, carefully, deliberately, planned, hosted, executed and flagrantly showcased, an ancient cultural and traditional event called Aje Festival, one of the most important festivals in Ile -Ife just to appease, stoke and venerate
the spirit of Aje Olokun, the brewer of fortune which dwells in the Sea so that people who engage in trading, merchandising, market women, commodity exporters and whoever buys and sells to prosper and make a humongous profit?
That the Ooni and Iyalaje conspired under the inherent pretence of Aje Festival to attract over 500 Diasporan Africans to Ile Ife, Osun State, Nigeria, with each spending not less than one thousand dollars within the four days thereby causing an unnecessary increase in foreign currency in Nigeria?
Do you know that the Aje Festival 2022 was able to draw approximately over just two billion nairas into the economy of Ife, Osun State and Nigeria?
Do you know that Ooni of Ife, Iyalaje Oodua and others between 25 – 28 February 2022 within the Ile – Ife community held the most glamorous Aje Festival in a form never witnessed since the commencement of the celebration of the ancient festival where adherents and visitors ensured the scarcity of drinks, sachet water, beer, pepper soup and all because of unusual patronage?
Do you know that Ooni Ogunwusi with the active support of Iyalaje Oodua, between the 25 – 28th day of February, at Ile – Ife, within the Ife Cultural milieu of Osun State, and under the inherent pretence of Aje Festival held over one hundred thousand Aje Festival's adherents and admirers are drawn from all over the world hostage which let to all hotels in Ile – Ife, Ifewara, Ipetumodu, Edunabon, Iyanfoworogi, Akola, Osu and even Ilesa to experience an unexpected deluge of customers and patrons?
Do you know that was the first time in history that Aje Festival would be so globally celebrated with intercontinental flavours?
Do you know that the cultural festival which spanned four days, 25 – 28 February 2022 was celebrated with glamour and in splendour without recording any act of violence and no-spill of blood?
And to make it worse, do you know that the festival was not only of dance and prayers but the Ooni of Ife and his Iyalaje lured the adherents into the business seminar, lecture and empowerment programmes where they expanded their business coasts, sharpened their commercial experience and went home with high net worth connections and solid contacts?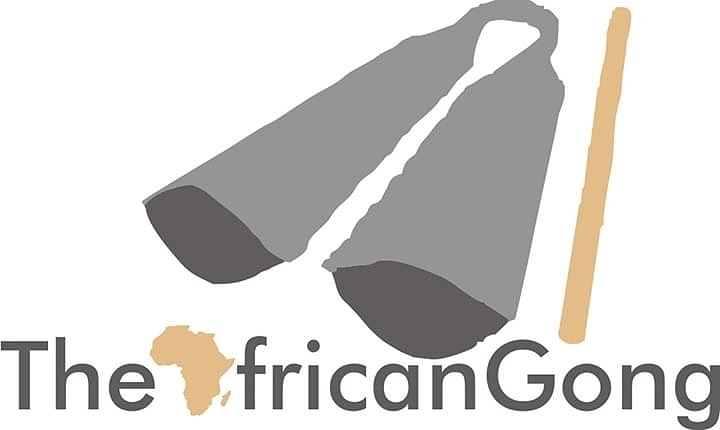 And unless the Federal Government of Nigeria is a weakling and chicken-hearted institution or a toothless legal body will it not sanction the Ooni and punish the Iyalaje Oodua
And except that President Muhammad Buhari is no longer the no-nonsense General and the solid man of integrity will he not authorize the arrest, trial, prosecution and punishment of Ooni of Ife and Iyalaje for not organising violence riddled Aje Festival but rather, hosting an awesome Aje Festival which has shored up the image of Nigeria in the comity of nations and added value to the socio-economic growth of Nigeria.
God bless Ooni Adeyeye Ogunwusi and his Iyalaje Oodua