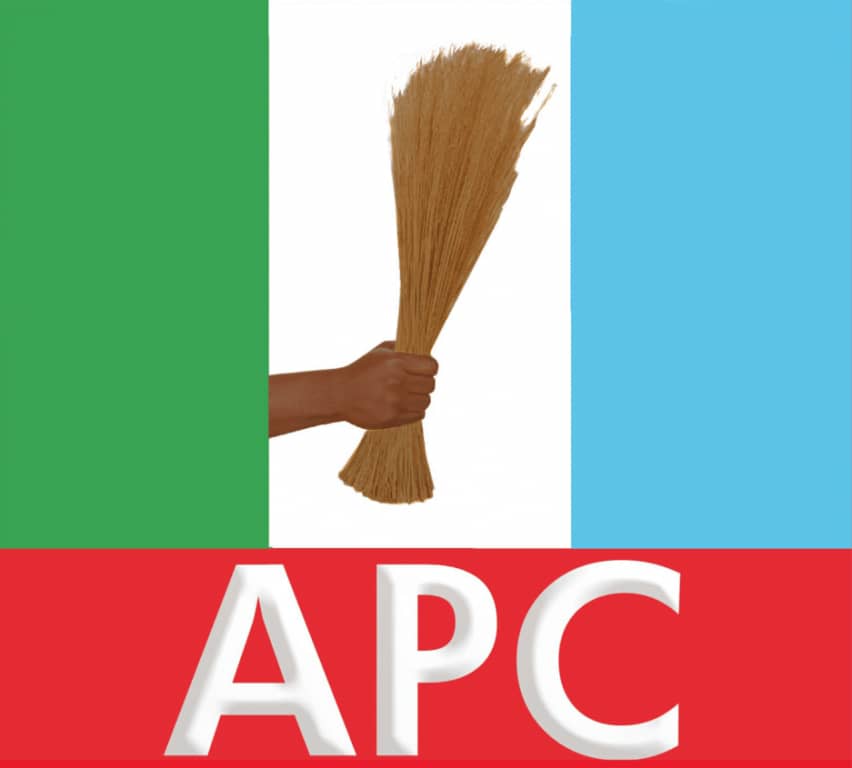 From: Segun Babatunde in Bauchi
The Former Speaker of the House of Representatives, Yakubu Dogara, has withdrawn from the race for the deputy national chairman (North) position of the All Progressives Congress (APC).
Dogara stepped down from the race for Senator Abubakar Kyari from Borno State who emerged the consensus candidate for the position.
The former Speaker announced his decision to step down in a letter dated March 25, addressed to chairman of the APC national convention election/planning sub-committee and Ogun State governor, Dapo Abiodun.
A copy of Dogara's withdrawal letter from the race was sent to reporters by his media aide Turaki Hassan Adamu on Sunday evening.
The former Speaker said he decided to withdraw from the race following President Muhammadu Buhari's directives to adopt a consensus candidate in filling party positions at the APC convention.
Dogara who pledged his unalloyed support for Kyari thanked his friends from the North West who bought the forms for him
According to him, "These are the true disciples of the late sage, Sardauna, who believe in one North and are committed to walk the talk. They were in such a hurry that they actually paid twice for one form.
May God reward you a thousand-fold and may he restore the peace that we once took for granted in the North and across the nation," he said.
He called on all his supporters "across the length and breadth of this country to take this decision in good faith and work towards the emergence of my brother, Sen. Abubakar Kyari".