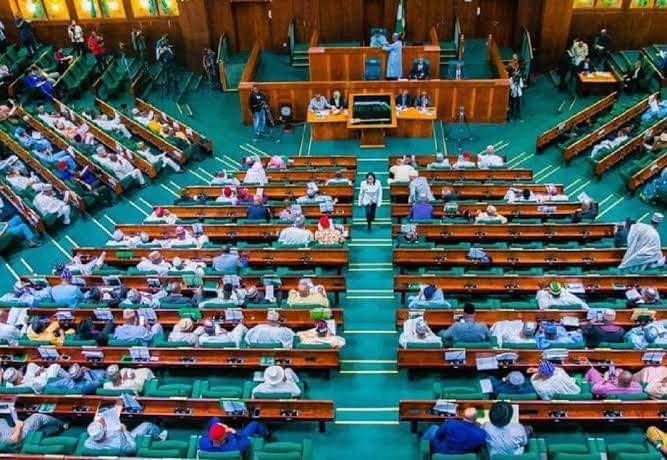 •
The House of Representatives Committee on Public Accounts has summoned the Group Managing Director of Nigerian National Petroleum Corporation (NNPC), Mele Kyari, and accounting officers of 18 subsidiaries of NNPC over allegations bothering on the non-rendition of audited accounts between 2014 and 2019.
According to the audit queries issued by the office of the Auditor General of the Federation, over N663.89 billion was not remitted by NNPC into the Federation Account in 2019.
The report further showed that while NNPC Upstream arm of National Petroleum Investment Management Services (NAPIMS) claimed to transfer the sum of N1.27 trillion into the Federation Account, the audit report revealed that NNPC remitted the sum of N608.71 billion.
The oAuGF report observed that the sum of N519,922,433,918.46 was transferred to the Federation Account by the NNPC based on transfer mandates.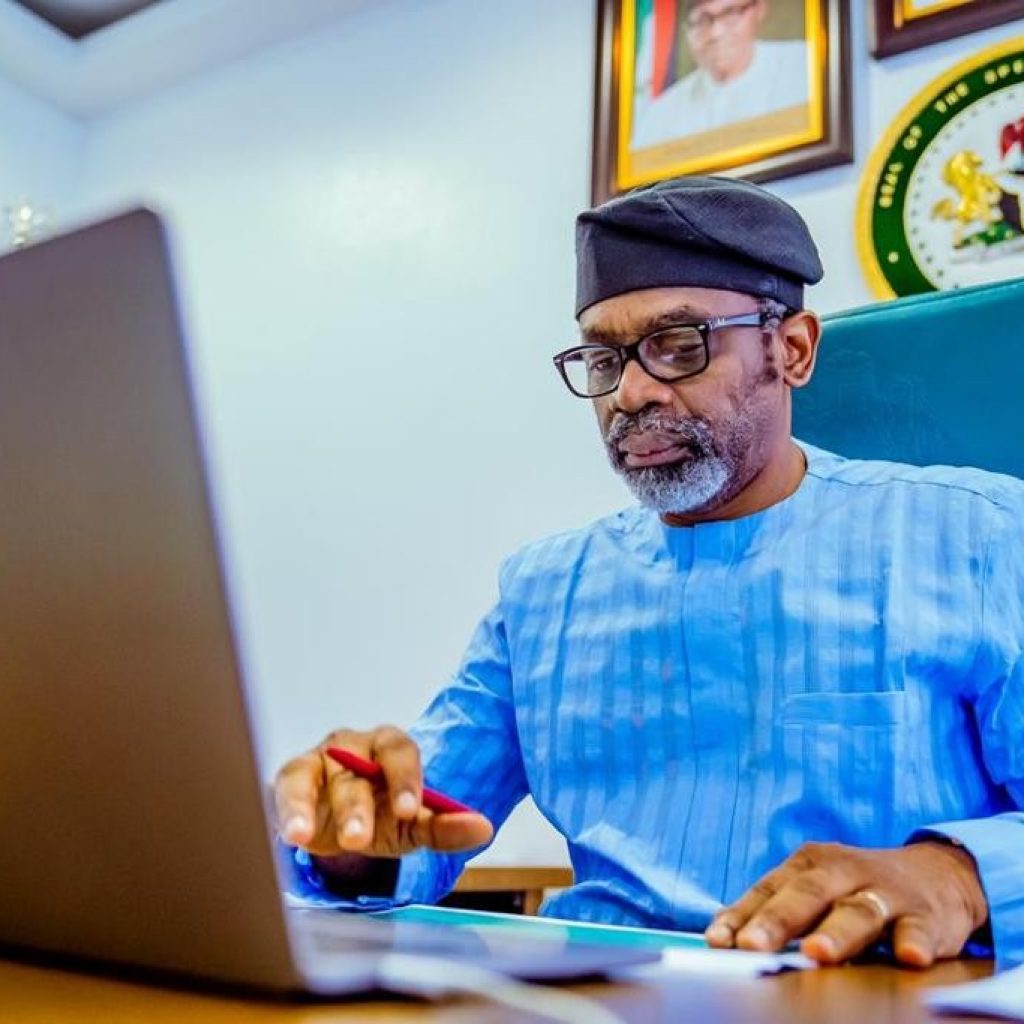 To this end, oAuGF requested the "reconciliation statement for the difference of N88,787,862,853.96 between AGF's figure of N608,710,296,772.42 and NNPC's figure per transfer mandate of N519,922,433,918.46."
The Audit report further observed that 107,239,436.00 barrels of crude oil were lifted as domestic crude, while the allocation of crude oil to refineries for a billing date of 9th January to 29th May 2019 was 2,764,267.00 bbls valued at N55,891,009,960.63."
It said further that "Information on Sale of Un-utilized crude oil by Refineries for 2019 was not provided, and Information on crude oil allocations from 30th May to 31st December 2019 was not provided for scrutiny."
While alleging possible diversion of domestic crude, diversion of sale of un-utilised crude as well as possible loss of Federation Account revenue, the report said the management of the NNPC failed to respond to the audit query.
Auditor General also alleged that NNPC spent US$6.410 million, (=N1.955 trillion at N305/US$1) to fund Joint Venture Cash Calls (JVCC) and other federally funded upstream projects such as Gas Infrastructure Development, Brass LNG, Crude Oil PreExport Inspection Agency Expenses, Frontier Exploration Services, EGTL Operating Expenses and NESS Fee and another N55.157 billion on Pipeline Security and Maintenance without first paying the money into the Federation Account.
The invitation to the NNPC Group Managing Director was signed by the Chairman, House Committee on Public Accounts, Hon. Oluwole Oke via a letter titled: 'Re-Consideration of Auditor General of the Federation annual report for 2019 financial year," with Reference No: HR/PAC/SCO5/9NASS/QUE.40/43 was dates 1st April, 2022.
"I refer to your appearance before this Committee on Tuesday, March 29, 2022, on the above subject matter and the Committee's resolution to request that you come along to the next session with the Chief Accounting Officers of all NNPC Subsidiaries.
"A new date has been fixed for your appearance. You are to cause appearance before the Committee on Thursday 7th April, 2022 at 11:00am in Meeting Room 446, House of Representatives' New Building.
"This is to inform you that the Committee does not allow representation, you are to appear in person to defend your accounts laid before the Parliament.
"You are to come along with Officers who are familiar with the issues at stake and may assist you to provide answers to any question that could arise during the Session," the letter read in part.
Some of the NNPC subsidiaries are; Nigeria Petroleum Development Corporation Limited; Kaduna Refinery & Petrochemical Company; Pipeline & Products Marketing Company Limited; Duke Oil Company Inc.; West Africa Gas Limited; Nidas Marine Limited Nigeria Liquified Natural Gas (NLNG); Hayson (Nigeria) Limited and Nigeria Gas Company.
Others include; National Engineering & Technology Company; National Petroleum & Exchanges; NNPC Pensioner Limited; Warri Refinery PetroChemical Company; Port Harcourt Refinery Company; NNPC Retail Limited; Integrated Data Service Limited; National Petroleum Investment & Management Services (NAPIMS) and Petroleum Product Pricing Regulatory Agency (PPPRA) now NUPRC.
END