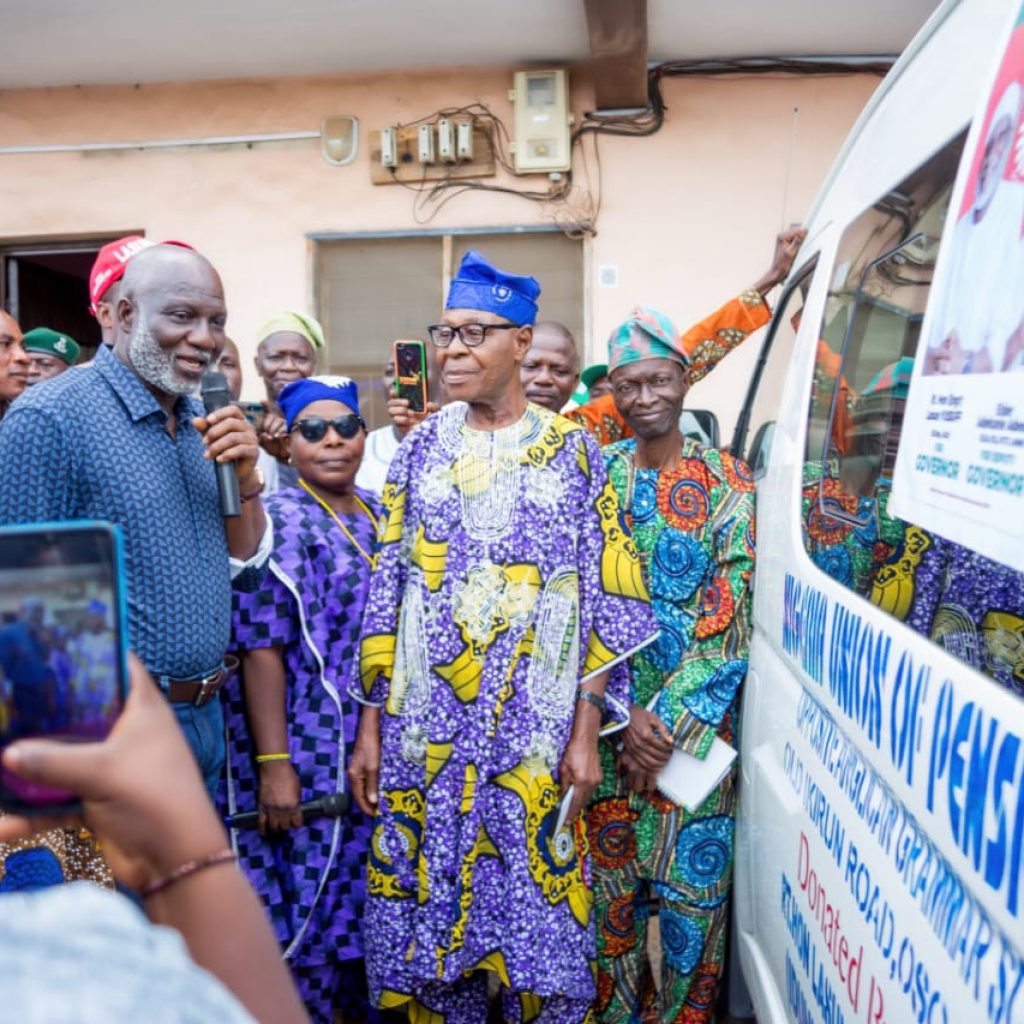 Labour Party governorship candidate in Osun State, the Former Deputy Speaker of the House of Representatives, Rt Hon Sulaimon Lasun Yussuff has donated 18 seater Toyota Hiace Bus to Nigeria Union of Pensioners at the Secretariat in Osogbo Osun.

Rt Hon Lasun Yussuff declared that the bus was to enable pensioners and their executives carry out some of their activities unhindered.

While handing over the 18 seater bus to the executives of the union, Rt Hon Lasun Yussuff said that old people needed to be taken care of, adding that they should not be left to suffer especially when they have sweated for this nation under sun and rain.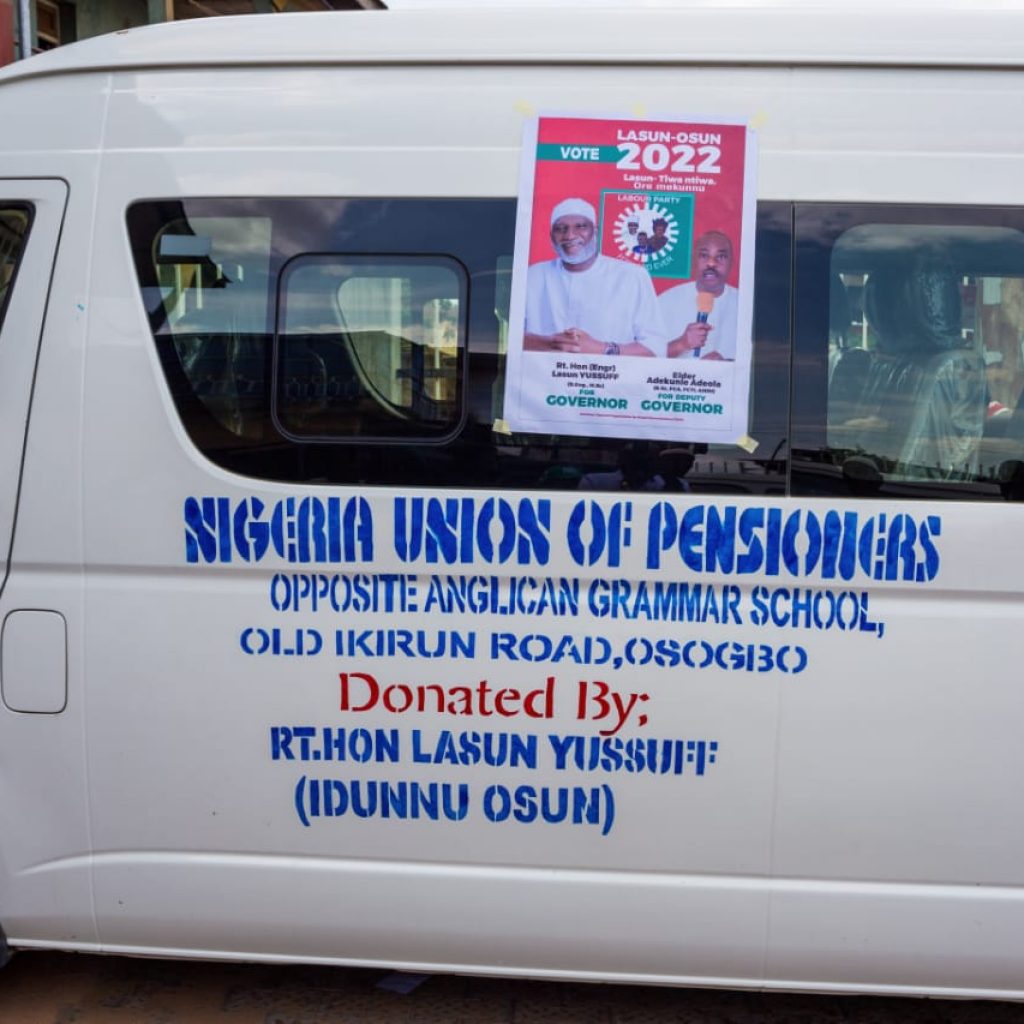 The Labour Party candidate for the 16th July election and his campaign team to the Pensioners' Secretariat in Osogbo, Osun State urged them to support him in the coming election by voting emasse for him and his deputy.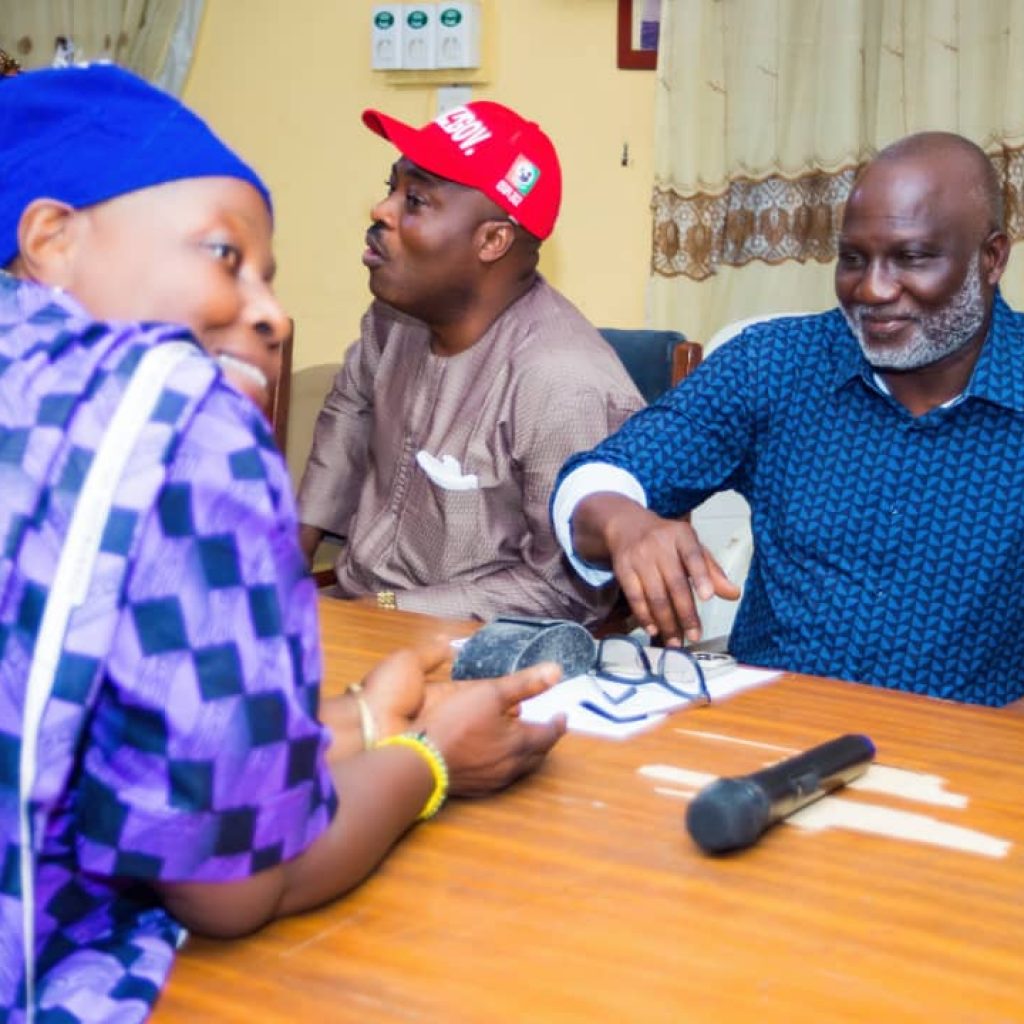 He assured them that if voted to power by 16th of July, he will change the narrative by taking care of the old citizens and also increase their allowances and pay promptly. 
According to him, "what would be of Paramount to my administration is the welfare of old citizens, I will increase pensioners allowance and pay as at when due".
"It is not boosting to say I have done it in the past by raising minimum wage  to 30k at the House of Representatives as deputy speaker. Workers welfare is part of me. Though I was heavily criticised by my colleagues for passing the bill that time to law and signed by the president. I led the public hearing that passed the bill to 30k minimum wage", he added.
He stated further, "Not everybody in government knows the art of governance, not by personality or money. We are waiting for their debate. For the osun people to know who is capable of ruling or transforming the state. . Don't run away from people you want to serve".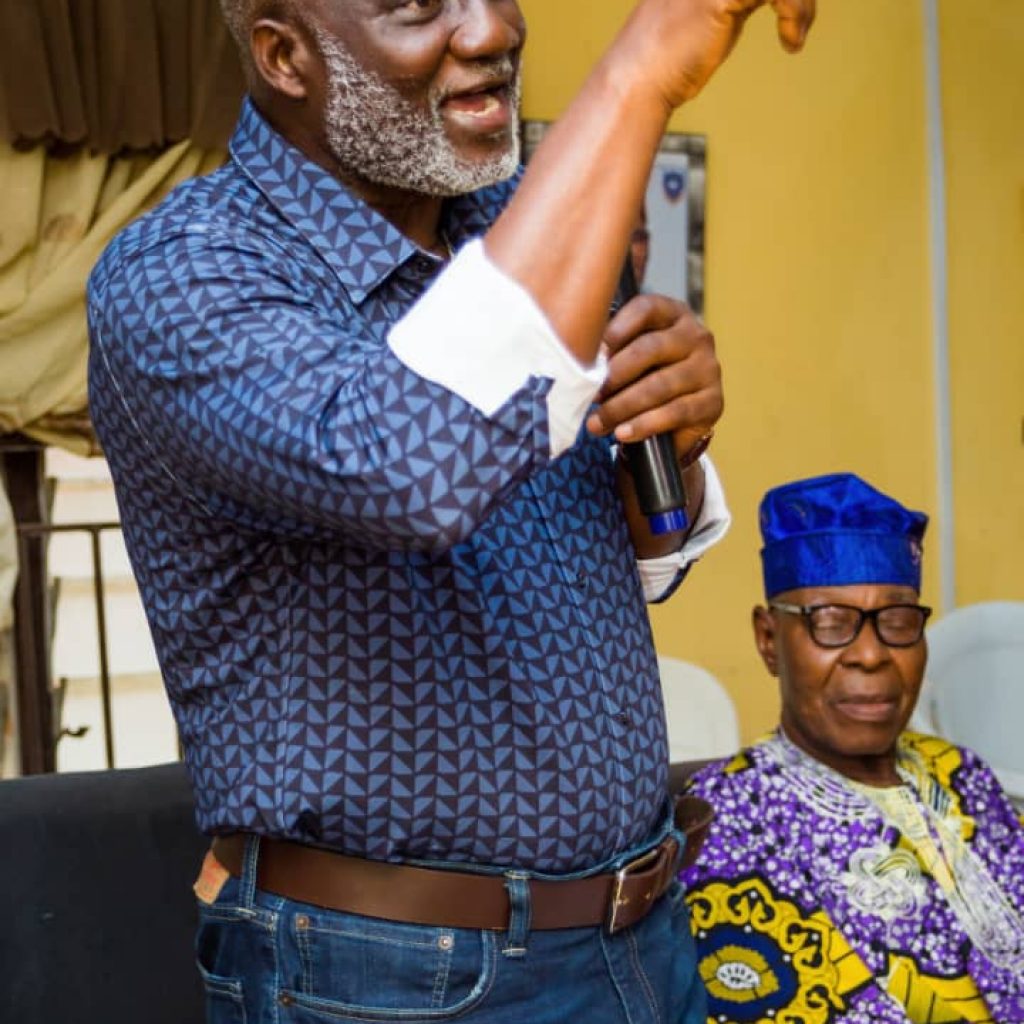 He however, appealed to public officers to always make themselves available to the people.
In their response while receiving the donation, the chairman  and secretary Comrade salawu Ganiyu .A  (chairman) Comrade Aina Bamidele  of the union in Osogbo, expressed gratitude on behalf of the union to Rt Hon Lasun Yussuff and the Labour Party in Osun State for the donation.

He stated that it has been the desire of the union to have a befitting bus  especially since the one they had was no longer functioning, but we thank God for the donation and assured him of their votes come 16th of July, 2022.