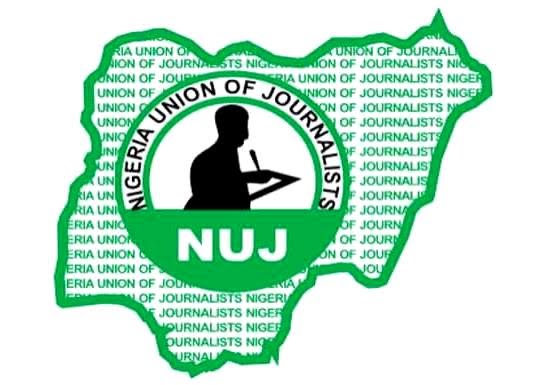 .…ARRANGE FOR KANGAROO COURT TRIAL AT IKOYI , DESPITE CASE IN UYO HIGH COURT
The legal battle between the Maritime Academy of Nigeria, MAN, Oron Rector, Comdr. Emmanuel Duja Effedua and Innocent Orok, the Editor-in-Chief of Experience Times Newspaper and ROAM REPPORTERS Online has taken a kangaroo and intimidation dimension as the Police at PANTI, Lagos has held the maritime Journalist hostage to arraign him tomorrow Friday 10th June , 2022 at Federal High Court, Ikoyi, Lagos .
It could be recalled that Emmanuel Effedua has instituted a libel case against the reporter in September 2021 at an Uyo High Court, the Akwa Ibom State Capital. While him, nor his lawyers has failed to show up in all the Seven sittings of the court in the last nine months. But , he decided to take an intimidation dimension by petitioning the Inspector General of Police (IGP) on the same matter, abandoning the court process he instituted against the Journalist at Uyo Federal High in September 2021.
The reporter has gotten an invitation from the PANTI POLICE on the 2nd of March 2022, on honoring the invitation with some of his colleagues, it was discovered that the same matter , the Rector instituted at Uyo Federal High Court is the same matter at the PANTI POLICE. However the Police took the court papers and a statement from the reporter assuring that since the matter is already in court , they will not intervene.
But surprisingly, on Tuesday, 7th June 2022, the PANTI POLICE called the reporter back and asked the reporter to come on Thursday (today). Surprisingly too , on getting to PANTI , the Police brought out a fresh charge instituted at Ikoyi Court in Lagos on the same matter by the Maritime Academy Rector. The police has detained the Journalist to bundle him to court tomorrow.
It is worthy to note that, while the 8th adjournment at the Uyo High Court comes up on Monday, 13th June 2022, the Rector and the Police are charging the Journalist on the same matter at Ikoyi high court tomorrow.
With this intimidation and abused of court process , the Journalist, innocent Orok wants to let the while world know that his life and that of his family members are no longer safe..