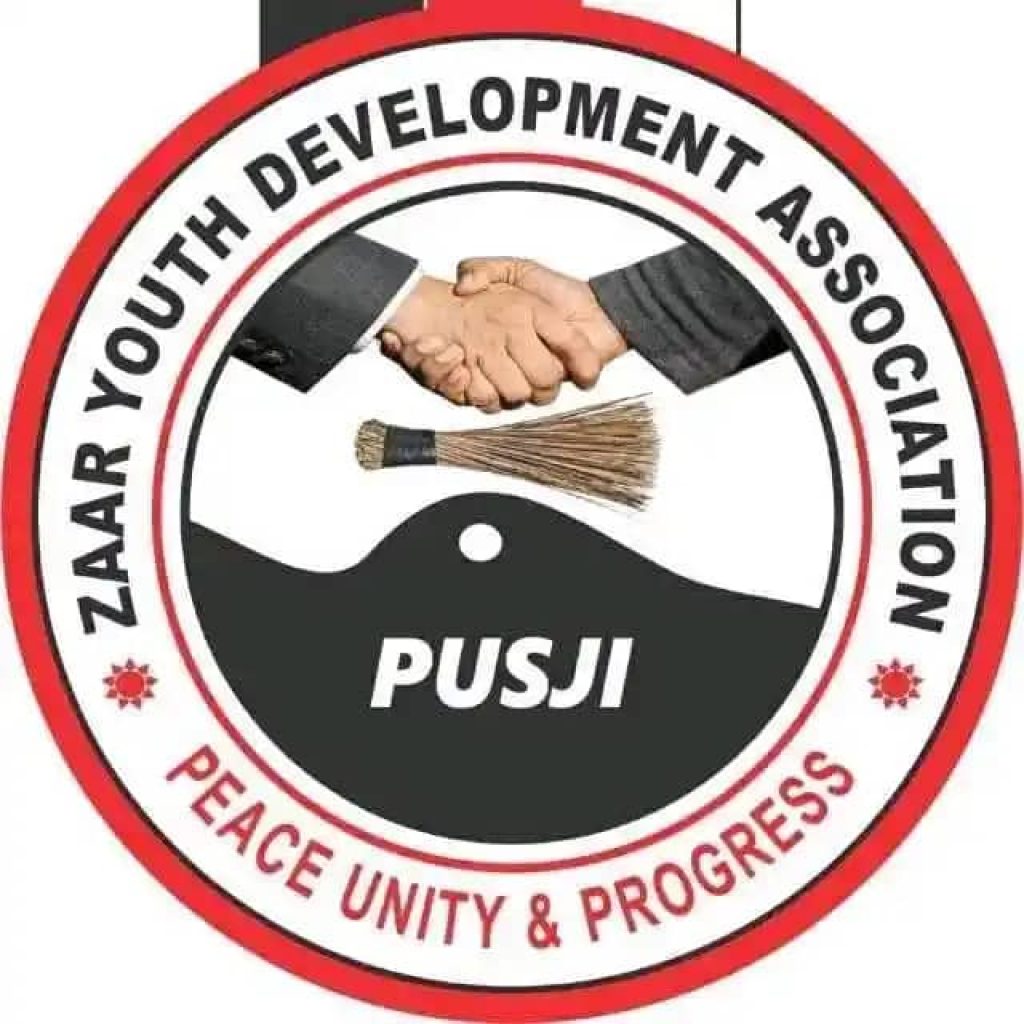 From Segun Babatunde in Bauchi
A Socio-cultural organization known as Zaar Youth Development Association (ZAYODA) has thrown its support to the calls by various APC groups on the Presidential candidate of the All Progressive Congress (APC), Senator Asiwaju Bola Ahmed Tinubu to pick the 8th House of Representatives Speaker, Rt. Hon. Dogara Yakubu as his running mate ahead the 2023 general elections.
The group while noting the growing calls by several APC groups that have prevailed on the APC Presidential candidate to consider the former speaker who is from the Northeast as his running mate, said that the calls was timely and strategic to the success of the party in 2023.
The National Leader of the association, Comrade GaAllah Daniel who made the appeal in a press statement made available to newsmen Wednesday said the former speaker has been representing the three local governments of Bogoro, Dass and Tafawa Balewa which constitutes his constituency very well.
"Your excellency Sir, we the ZAYODA National body from Bauchi State, precisely the three LGAs from the southern part of the state wish to state that Dogara has represented us well for the past 15years and up to now there are calls on him to re-contest based on the good legacies he has kept", the association said.
Comrade Daniel said that the appeal became necessary, considering the former speaker's loyalty to the APC and his numerous sacrifices to both local and national issues.
According to the association, the former speaker has attracted a lot of development not only to his constituency but the entire North, specifically the Northeast, notable among, is the Northeast Development Commission (NEDC).
"The 8th house of representatives speaker is a loyal person that can never betray your trust at any point in time comes rain comes sun", the association assured.
The association pointed out that God has blessed the former speaker with wisdom, adding that Dogara is the only person among others that can add value to the former Lagos Governor's presidential candidature.
"He has the capacity to harness votes not only from northeast but the entire Northern part of the country, including South East", Comrade Daniel said.
The association expressed believe that as a detriblized leader who believed in oneness of Nigeria, Senator Tinubu will in the best interest of justice, equity and fairness, pick the former speaker who is a Christian from the north as his running mate.
The association advised the APC presidential candidate against the temptation of picking his fellow Muslim as a running mate in the buildup to the 2023 general elections.
"Your Excellency, we want to advise you not to succumb to calls by some people for Muslim/Muslim ticket. They are sabatours who never believe in your capacity and vision to reset our dear country Nigeria aright", Comrade Daniel explained.