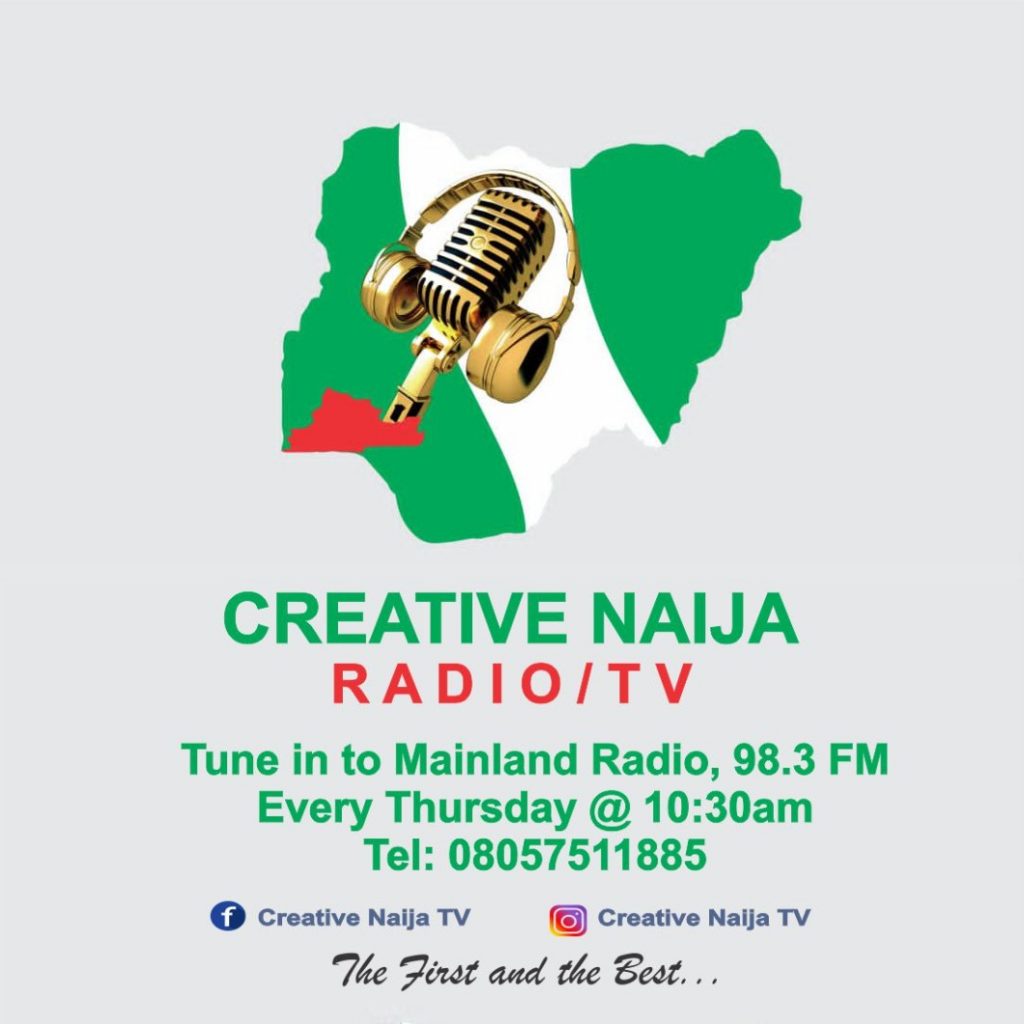 By Frank Meke
** The Duke of Shomolu is set to present Emir Sanusi "Truth in time" stage play. Produced by Mofoluwake Edgar and the Executive Director of the National Troupe , Ahmed Mohammed Ahmed, the stage play dedicated to the 14th Emir of Kano, Khalifa Mohammed Sanusi will be unveiled at Musa Yar'adua center August 6 in Abuja and in Lagos at the Agip Recital Hall, Lagos, also on August 6th and 7th. Tickets to watch this events ranges from #5,000 to #50,000.
** President Muhammadu Buhari joined Nollywood and professional actors in celebrating stage and screen icon, Olu Jacobs on his 80th birthday on July 11th. Femi Adeshina, the President spokesman in a message to the family prayed for God's care and protection to the renown thespian and facilitated with his wife, Joke Silva and his friends on the occasion.
National Inland Water Ways Authority has warned boat operatiors to desist on operating from 6pm on Lagos waters. Lagos area manager of NIWA, Mrs Sarat Braimah, reacting to the unfortunate boat accident on Lagos waters last Friday warned all boat operators, particularly unregistered ones to brace up for tougher safety measures which will not spare any offender. She admonished and warned boat managers to make the protocols of wearing life jackets a serious affair, adding if any passenger henceforth is caught without life jacket will be made to face the law.
** Alhaji Muazu Sambo, former general manager NIWA in Lagos and immediate past Minister of state for Works and Housing, has been appointed the new minister of Transportation in a cabinet reshuffle by President Muhammadu Buhari., He has since assumed duties.
** Sports Tourism; 15 African Countries will storm Nigeria for Africa Track Cycling championship billed for Moshood Abiola stadium, July 17. Already on ground are Morocco, Egypt, South Africa, Burundi, Ghana, Guinea, Burkina Faso, Algeria, Benin, Togo, Cote d'Ivoire, Tunisia and host Nigeria.
** Still on Sports, Nigeria's Minister for Youths and Sports Development says that Nigeria will participate in 9 sports at the common wealth games in Birmingham, United Kingdom. Nigeria will be competing in athletics, wrestling, boxing, Karate, Table tennis, Weightlifting, Para athletics, Powerlifting and Para table tennis.
** To stem the tide of looming hunger in Nigeria, a "climate smart agriculture" initiative to improve food productivity, create jobs and fight poverty will headline a stakeholders meeting in lagos, organized by Nigeria Agri-business group in Abuja. NABG President, Emmanuel Ijiwere said the process intends to promote advocacy for small holder farmers project, otherwise termed as The SPPs project, a program funded by the Bill Gates foundation under the agri business policy advocacy to drive the inclusion and scaling up of small holder farmers in Nigeria.
** Olam Agriculture has secured a 200 million dollars loan from International Finance Cooperation (IFC). Regional industry Director, manufacturing, Agri-business and services, Asia Pacific at IFC, Rana Kradasheh speaking on the loan to Olam Agric disclosed that IFC partnership with key Agricultural commodity training companies such as Olam Agriculture are crucial to maintain the flow of critical food staples between countries.
** Come July 21st, the Federation of Tourism Association of Nigeria will hold its 25th Annual General meeting in Abuja with the Theme "Tourism in Nigeria: The way forward"
** Still on conferences in Nigeria, the Hospitality and Tourism Management of Nigeria( HATMAN). will hold its 16th international Conference in Abuja between 25th and 28th of October 2022. The theme for the conference is Quality Assurance: The Hallmark for viable Hospitality and Tourism Enterprises"
**Abdul Samid Rabiu, Chairman of BUA group, Africa's largest foods, mining, manufacturing and infrastructure companies has been reappointed as President of the France/Nigeria Chamber of Commerce by President Emmanuel Macron of France. Addressing the council after his reappointment, Rabiu says it was a privilege for him to serve the council and thanked the President of France for reappointing him for another tenure. France/Nigeria business council brings together top businesses in both countries with the goal of improving business relations and ensuring immense benefits for both countries.
** Safety of Students in Lagos Schools has received government backing and will form the major fulcrum in tackling accidents and mishaps in both public and private schools in Lagos. Complying to safety directives in regards to school children is expected to be given aggressive enlightenment and enforcement campaign Lagos state government. Mr Vinod Kaurani, a philanthropist and top travel trade Operator in Nigeria, is the CEO of the project which will bring sanity on safety measures in public and private schools in Lagos state, and also harnessing the buy in of public and private school owners, parent-teachers association and all stakeholders with focal attention on children education, sports and welfare .
**Season 3 of the Iconic Teacher's Naija reality show will be unveiled today at Raddison blue hotel in Ikeja by 11am. The program also features meeting with potential stakeholders and partners and a world press conference.