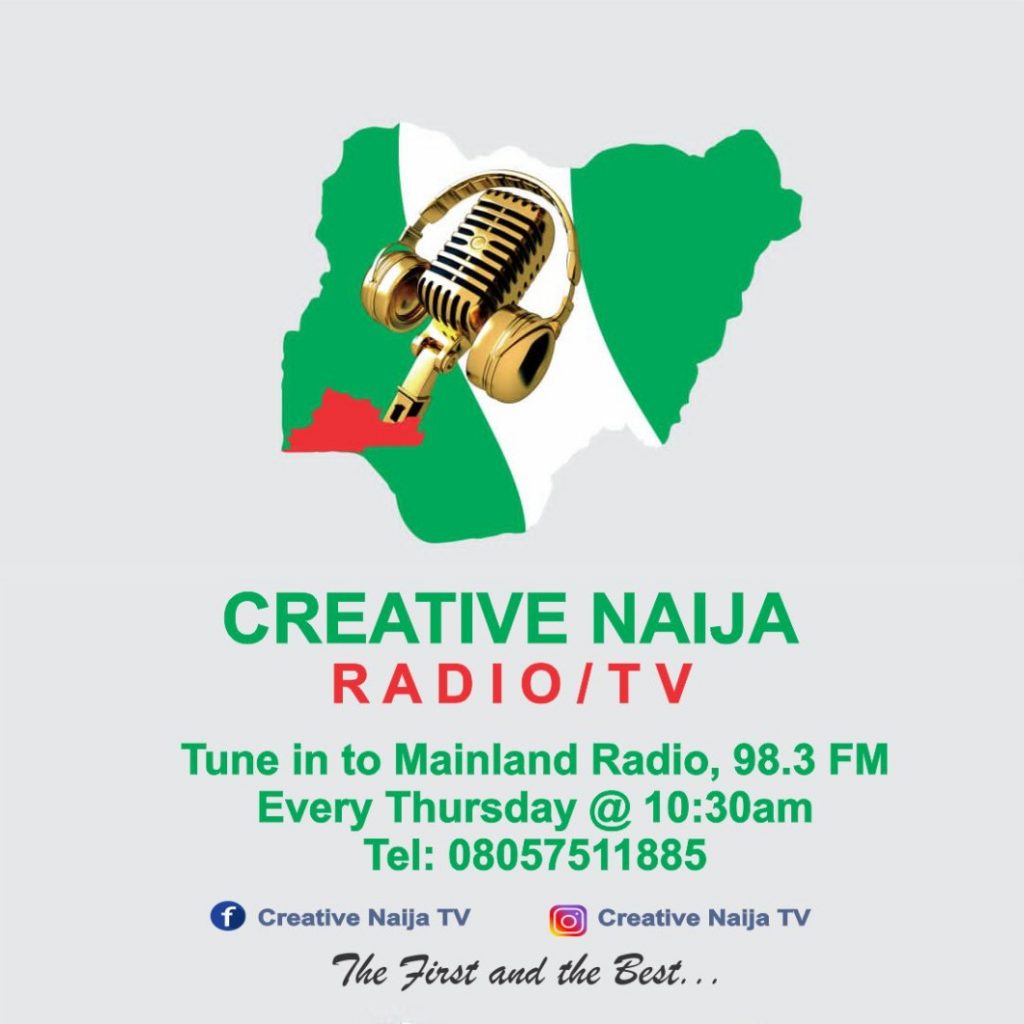 ,
Edited by Frank Meke
**On Tuesday in Lagos, the National Inland Waterways Authority (NIWA) notified industry stakeholders such as boat operators, passengers and jetty owners of a seven year punitive measure for those who break extant water transportation regulations inthecountry. Engineer Sarat Braimah, NIWA Lagos Area Manager warned that the federal government agency in charge of waterways in Nigeria, will no longer tolerate any further disregard and breaking of the laws on water transportation. Speaking at NIWA's community-to-community engagements on safety measures on water transportation, targeted at lagos
riverine communities, Mrs Braimah appealed to the people to henceforth use life jackets, and avoid activities that would jeopardize the lives of other passengers on water. She also added that night sailing beyond 7pm is totally banned henceforth in Lagos, and any jetty ownern or boat operator who is found guilty of breaking this directives, will face the law.
From Sagbo Koji to Bishop Koji, and to Irede and Ibeshe, Mrs Braimah engaged and informed traditional rulers, the people, particularly women into trading and boat operators that the federal government is concerned about the welfare of those living in riverine communities, hence the need for all to join hands to check accidents on water in Lagos and all over the country. The NIWA team also on Tuesday visited Apa, Ajido, and Gberefun, all riverine communities in Badagry to also share these new safety measures and later distributed original life jackets to all the communities so far visited. By next week in our program, we will look at these new developments on waterways and the expected positive impact.
**A Dana Air Boeing 737 Aircraft with over 100 passengers from Enugu made an emergency landing on Tuesday in Abuja, due to an infraction on one of its engines. Reports reaching us says the pilot in command briefed passengers on the incident and landed the aircraft safely at Abuja International airport by 2:52pm. The Nigeria Civil Aviation Authority (NCAA) has been briefed on the incident.
**. Aero contractors Nigeria became the first victim of the scarcity of aviation fuel in Nigeria as it grounded all flights operations across the country. . The airline which is the oldest domestic airline in Nigeria says the suspension of all flight operations is due to challenging operating environment.
**Funke Adeyemi has been elected as the Secretary General of the Africa Civil Aviation Commission (AFCAC). She was elected at the 34th AFCAC plenary in Dakar, Senegal, on July 15th, 2022.
**Today, the Federation of Tourism Association Nigeria will unveil its 25th Annual General meeting in Abuja with former Governor of Cross River State, Senator Liyel Imoke as a keynote speaker. The conference promises to discuss relevant issues and challenges confronting tourism development in Nigeria with a Theme; "Tourism in Nigeria, the way forward."
**With biting Operational cost and challenging environment, the Airline Operators of Nigeria( AON) is requesting palliatives from Nigeria Civil Aviation Authority to cushion the effects of increase in price of aviation fuel in the country. In a letter to Captain Musa Nuhu, Director General, Nigerian Civil Aviation Authority, AON President, Alhaji Abdul Munaf Yunusa called for a meeting with NCAA, and listed the crippling effects of shortages of aviation fuel and operational cost of airlines which has risen by over 130 percent as areas deserving notable solutions. The AON further stated that they may be forced to surcharge passengers between 25-40 percent on the face value of each ticket as a way of upsetting additional burden brought by increase in the cost of fuel.
** Popular comedian Tunde Tee-A Adewale, is about to unveil a music comedy and laughter event, tagged "Rhythm and Blues" concert. The event which would bring music lovers together at Eko Hotels and Suites may become an annual event. Tee-A believes that Nigerian entertainment industry has made mark all over the world and deserved to be made more popular and celebrated at home.
**The state of Nigerian Medical Tourism estimated to about 2billion dollars (1.1 Trillion Naira) is giving nurses under the auspices of University Graduates of Nursing Science Association, lots of goose pimples. The Association says that the global ranking of Nigerian health sector is heart wrecking, noting that if the money which the country loses through medical tourism is deployed for the upgrade of health facilities across the country including health research capabilities and health infrastructure, the Nigerian health system would have been among the best five in the world.
**About 308 students has graduated from the African Movie Academy, an initiative of Peace Anyiam Osigwe and Lagos state government to help young persons grow in their passion in different aspects of film making. Actor Keppy Ekpeyong and film director, Achor Yusuf at the Lagos Theatre in Igando trained over 300 young Nigerians with interest to be part of the Nigerian film industry.
**Popular Thespian, Ada Ameh died in Warri, Delta state on Sunday, July 17th barely two years after the demise of her only child, Alade Godsgift. An alleged secret lover of the late Nigerian actress. George Deegha says he'll never get over the death of his alleged secret lover.
**With climate change ravaging the whole world, Lagos state government says it will respond through planting of over 5,000 trees in all the local governments in the state. Doctor Obafemi Hamzat, the state Deputy Governor, says that the Lagos climate action plan (2020-2025), will see the government incorporate climate friendly initiatives into everything it does henceforth. General Manager of Lagos State Parks and Gardens Agency, Mrs Adetoun Popoola, also stressed the need of the protection of the environment.
**Embattled Yoruba comic actor, Olanrewaju James, popularly known as Baba Ijesha will spend the next 16 years in kiri kiri prison for sexually assaulting a 14 year old girl. Many people says that his conviction was not a surprise as there had been overwhelming evidence against him, even though there were muted discussions on appealing the judgement. This case is sad for Nigerian entertainment industry and we hope all actors and stakeholders should be very careful going forward.
**Delta state government is shopping for facility managers to run the state's legacy Leisure and Tourism Park. Lawrence Ejiofor, the state Commissioner for Culture and Tourism has been on a country wide tour to discover facility managers with required skills, experience, technical knowledge and capability to manage the Park.