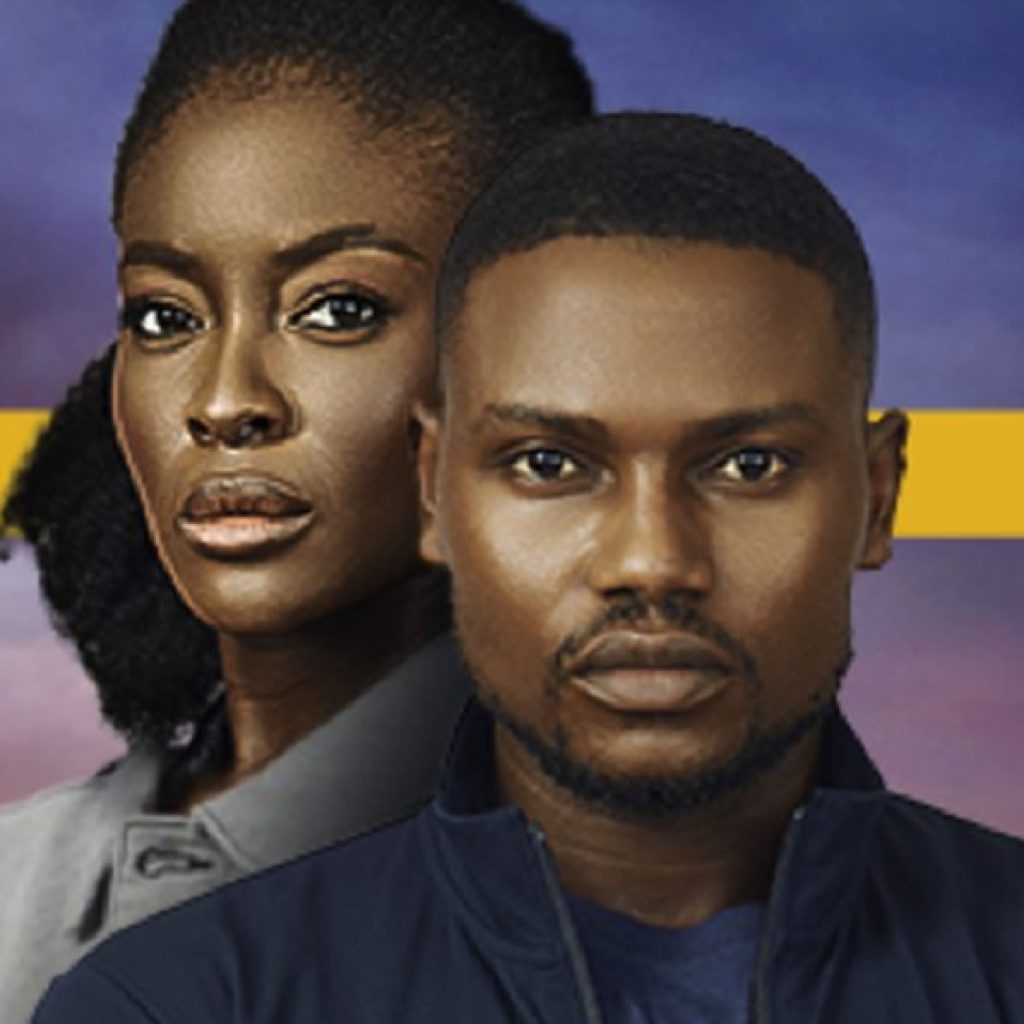 By Taiye Olayemi
Lagos, Dec. 6, 2022 Showmax, an online streaming platform, on Tuesday premiered a new drama series, "Crime and Justice in Lagos", which sheds light on how Nigerian justice system should be professionalised.
The first epidode of the drama series which was exhibited at Genesis Cinema in Lagos, is set against the backdrop of the biggest and most densely populated city in Africa (Lagos).
The drama series explores the activities of the fictional "Serious and Special Crimes Unit" (SSCU).
The crime unit is headed by its charismatic boss, Deputy Commissioner of Police, Femi Biboye (William Benson) and made up of an elite team of top detectives led by Superintendent Kelechi 'KC' Farasin (Folu Storms) and Superintendent Danladi Dikko (Jammal Ibrahim).
The drama series produced by Yinka Edwards is in six parts with series of morals to be noted.
One of the casts, Folu Storms, who acted as Superintendent Kelechi said that the script was an incredible one as it was well written, highlighting some of the crime situations experienced in the society.
"This particular episode stands out because of the way we approached the story and the human interest angle it relates with.
"And going through the thought process of how people find themselves in some crime situations, it is real and to me, that is the reason the story stands out," she said.
Also, Jammal Ibrahim known as Superintendent Danladi in the drama series appreciated the high level of professionalism displayed by the technical team and director as he described them as amazing professionals.
Ibrahim noted that what he found most challenging during the production of the drama series was the fact that he was not having a life for close to four months during which the production lasted.
"I am watching it for the first time and having goose bumps all over my body, I am happy the viewers will have a nice time while watching it," he said.
During the premiere, Opeoluwa Filani, General Manager, Showmax, Nigeria operations, commended the quality of cast and production of the drama series.
Filani said, "I am a big fan of "Crime and Justice in Lagos", this stands side by side with other Showmax's dramas I have watched.
"This is the third showmax original drama series released this year and more will be coming, we will continue to tell African stories in the African way".