Labour Party presidential candidate, Mr. Peter Obi yesterday told hundreds of party supporters at Pantami Stadium Gombe that he was determined to build a new Nigeria but that can only happens when someone who has good character is voted into power.
He urged Nigerian electorates to stop voting for polical parties with symbols of inanimate objects adding that it's time for Nigerians to vote for real human beings.
"We want a new united Nigeria, we want a secured Nigeria and we want to bring a government nearer to the people. That is why we are traveling North to South of the country to ensure that we reach the people directly," he said.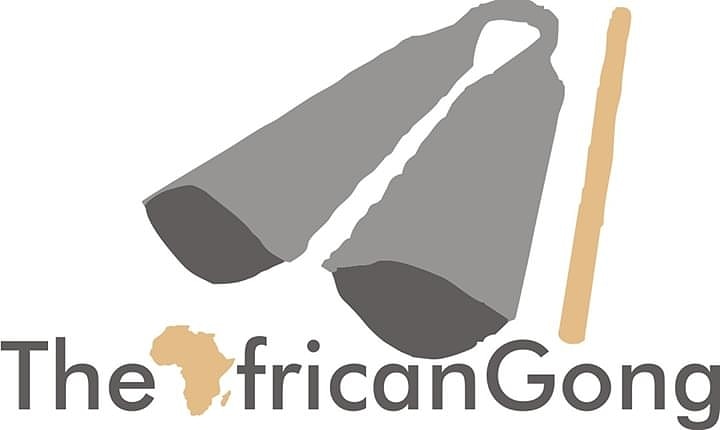 Obi said the 2023 election is an election that will start a new Nigeria that her citizens will begin to trust and have confidence in, adding that the job of building a new country like Nigeria requires both physical and mental energy.
"You voted for the umbrella, the umbrella leaked, you voted for the broom, they swept you into poverty. Now it is time you begin to vote for real human beings. When you get to the polling booth on election day, vote for Papa, Mama and the children," he said.
Earlier, Mr. Peter Obi met with Gombe women at the International Hotel Conference hall where he encouraged them to use their PVC to bring the right change to the country.
He told the women that as mothers of the nation they have a vital role to play by not only participating in politics but also directing their children who are the youths to vote wisely in the 2023 election.
End.