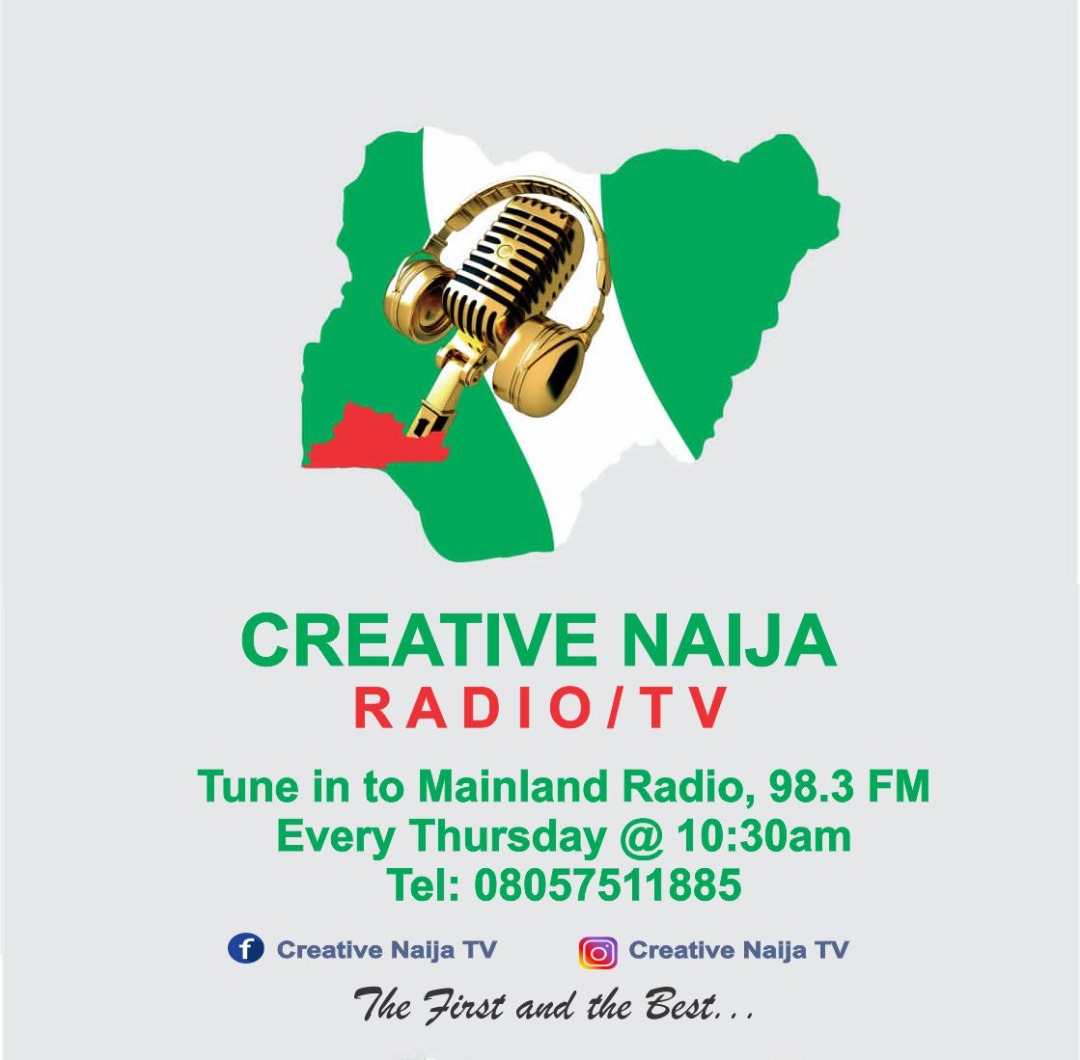 , Edited by Frank Meke
Ouest for new Naira notes may trigger off violence across the country as the colour bearing currency is currently out of the reach of the masses. Reports monitored across the country, revealed signs of despair and restiveness by the citizenry over the scarcity of the new notes despite assurances by the Central Bank of Nigeria that enough cash are within Bank vaults to care of the transaction needs of Nigerians. Meanwhile, a huge racketeering market for new notes is said to boom in Abuja, lagos and Anambra states.
Still on Nigeria' s scarcity conundrum, fuel scarcity which has become a permanent feature of our major cities and towns, brought activities to a sandstill in Edo state Capital, Benin city on Monday as protesters marched peacefully through the streets, blocking off roads and adjoining streets to few motorists plying the roads. Schools and businesses were hurriedly closed down in reaction to the development.
*** The United Nations World Economic situation and Prospects report for 2023, says Nigerian economy will grow to three percent due to trade in commodities, consumer and services markets. The report however flays unstable power supply and high inflation as red flags to full blown economic growth.
Federal authorities have warned of the likely hood of massive flooding this year and warn the citizenry to prepare for any eventuality. Last year, 2022, recorded unprecedented flooding across the country, and which washed away farm lands and highways, rendered many people homeless, with scores dead.
*** Dubai has been adjudged as the world's number capital for tourism and hospitality activities. Global trade Opinions and polls, remarkably agreed that UAE City state, keeps ahead of competition, introducing new tourism offerings and sustaining friendly environment to grow tourism businesses.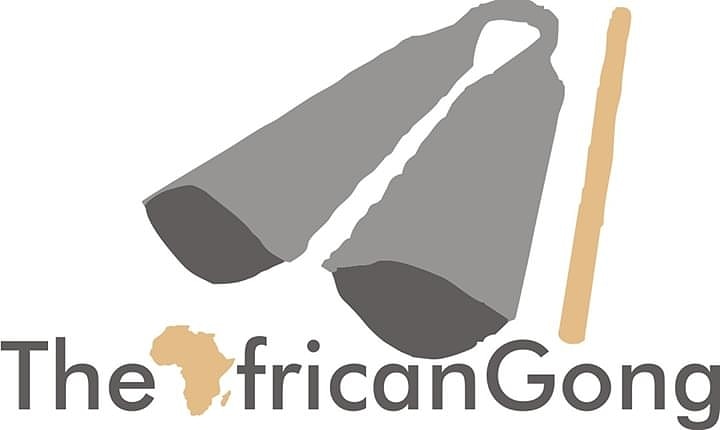 ** A Nigerian fintech company, Touch and Pay, has launched a contact less cowry card to enable rail passengers access newly inaugurated lagos Blue Rail line. The initiative is in partnership with lagos Metropolitan Area Transport Authority..About 200 hundred thousand passengers are expected to use the Marina to Mile 2 track daily with the cowry digital card providing easy entry and exit at the stations through Touch and Pay turnstiles.
** A new legislative regulations cover for Insurance business in Nigeria, will anytime from now get the Presidential nod after detailed works and amendments have been carried out and passed by the national assembly. Segun omosehin, chairman, Nigerian Insurers Association, says the bill awaiting the nod of President Buhari, will open up opportunities in the sector and protect investments.