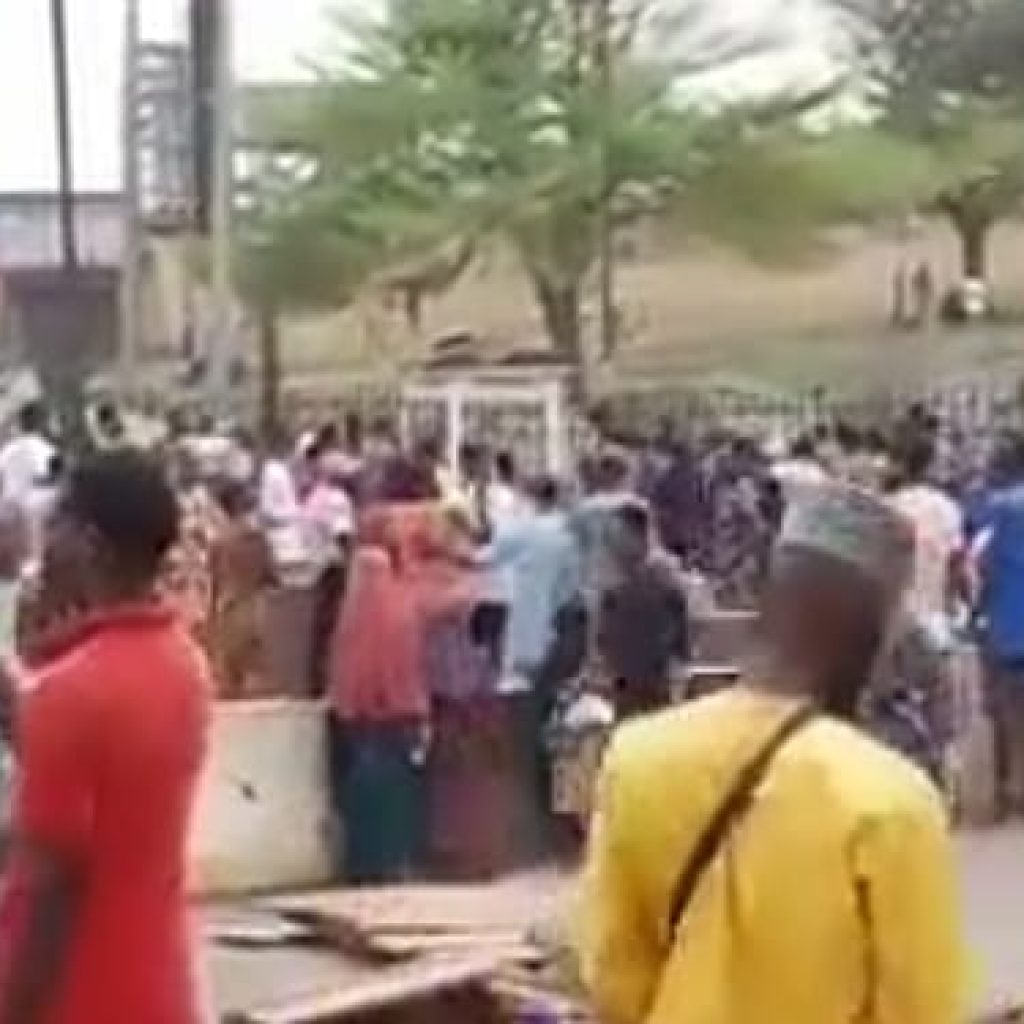 From Bola Ogunlayi, Ibadan.
Protesters on Friday stormed some major roads in Ibadan,especially the State Secretariat located at Agodi ,Oyo State capital, over the ongoing fuel and naira notes scarcity.
The demonstrators who were mainly youths said the scarcity has inflicted unbearable hardship on citizens, calling on authorities to find a lasting solution to the problem as soon as possible.
The youths are protesting in areas like Monatan, Iwo Road and Gate within the metropolis.
The protesters burnt several tyres on the roads to register their annoyance.
Temper rose when some of the protesters got information on phone that most Banks in the city sent back home their customers for lack of cash new or old currency to dispense.
"We could not access the bank and neither can we withdraw our saved hard earned money", Yemi Omowehinmi,a customer at the GT Bank,Challenge,Ibadan lamented.
"Worst still, they closed the gate against multitude of customers who already are experiencing worse scenarios",she lamented.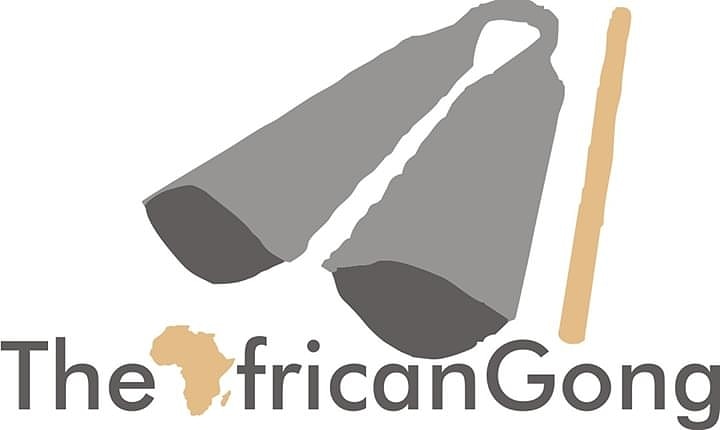 The protest reached a threatening dimension when workers were prevented from moving up and down at the State Secretariat for fear of possible attack.
Civil servants who went for their normal routine and got trapped were seen discussing the development in harsh and hush tones.
If the situation remains the same ,there is the possibility of further protest in the ancient city,not forgetting the inescapable attendant negative consequences on facilities and citizens.
End.