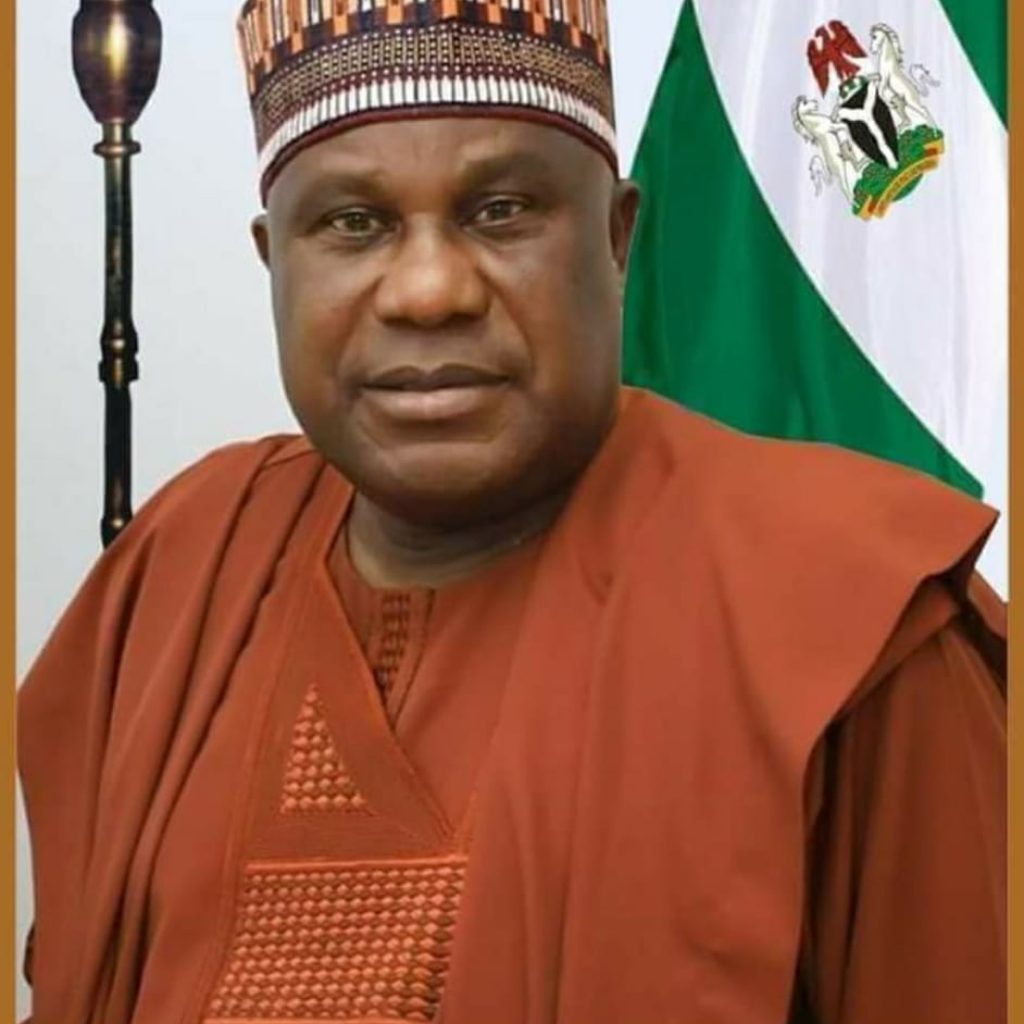 By Wale Ojo-Lanre
Yes.
I still find it hard to believe
Sincerely speaking,
I am still in a state of mental shock.
I cannot imagine that fact that,
That short, dark, easy-going but highly intelligent, brilliantly progressive, proactive-minded soul and potently cerebral human being who is so awesomely blessed by God.
A reasonably distinguished Senator who represents Oyo Central Senatorial District.
A former member of the House of Representatives
Who before his becoming a member of the House of Assembly was not only comfortable but handsomely blessed by God.
Yes, the same. Senator Fatai Buhari, who is representing Oyo North in the Senate is credited to be one of the most credible, efficiently diligent and dependable Senators with an unblemished integrity.
He is one of the very few honest persons I ever encountered in this world whose word is his word and his deed is a deal.
A passionate promise keeper.
And since he joined the political arena, he has devoted his life to the service of his people and has attracted imperishable and concretely tangible dividends of democracy to Oyo North and Oyo State.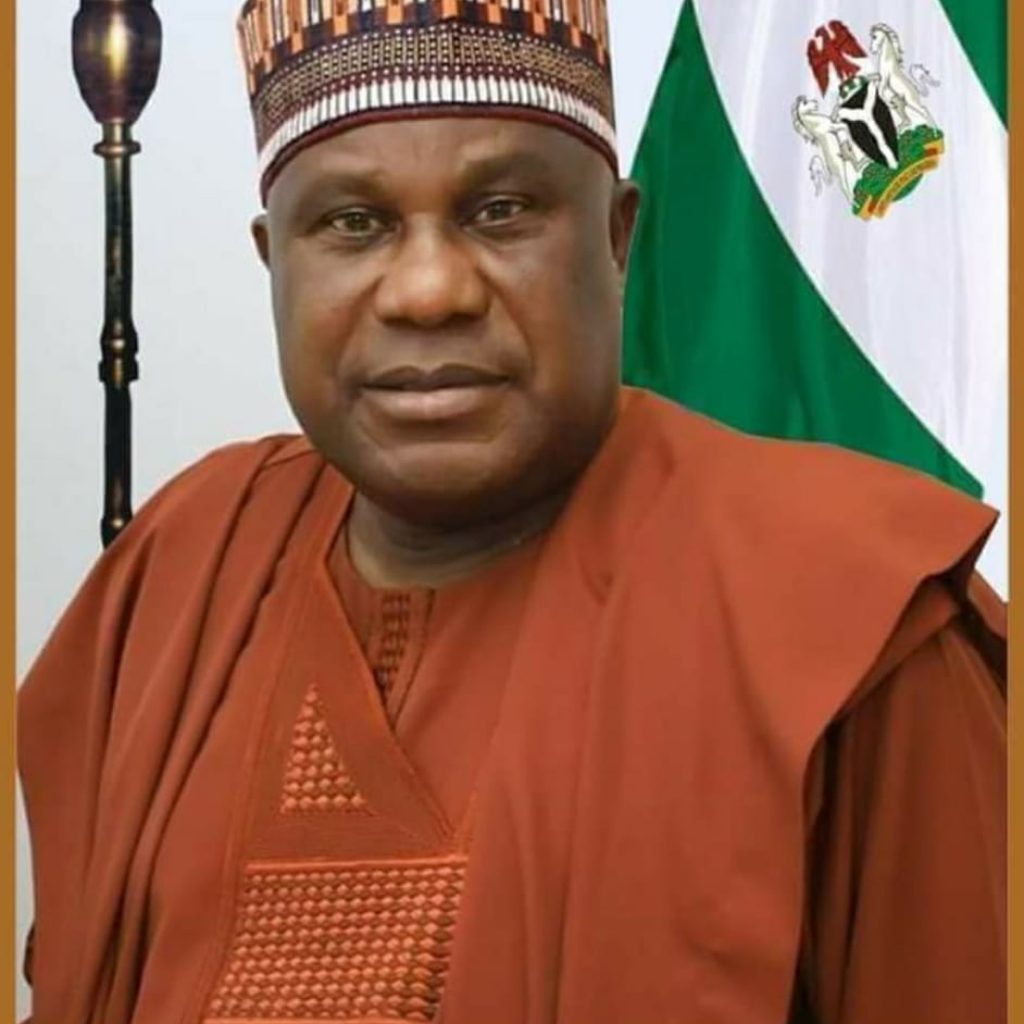 The Senator, who has devoted his time and resources to fulfilling the mandate and instructions of those who voted for him works day and night for the emancipation and empowerment of his people and the greatness of Nigeria.
This great party man, a wonderful community leader who is very altruistic and nationalistic can sacrifice anything for the service of his people and the nation
And who is also a man of fate, pious in his faith, fair and honest with injunctions of Prophet Muhammed ( PBUH) will indulge in any act that will soil his name
A great man who represented his people in the House of Representatives excellently well before his people promoted him to the Senate Chamber
This Senator Fatai Buhari is not only credible but responsible
An intelligent mover of Bills who employs his distinct communicative and delivery modules to cultivate members' support for his motions.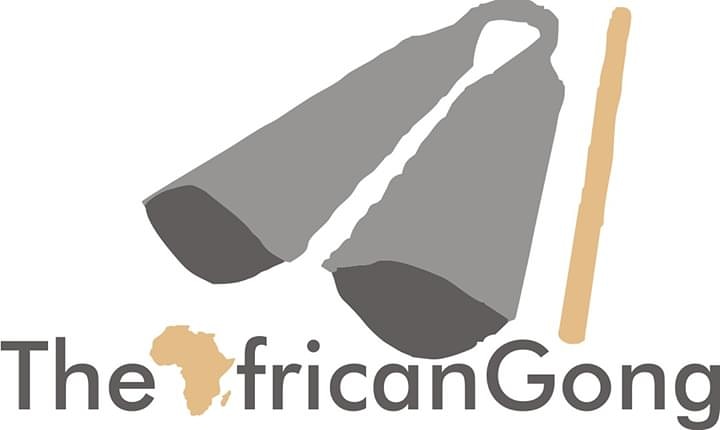 Wonderfully blessed in wisdom, solid in gold, politically responsible, economically prosperous, religiously pious, socially sensible and diligent at any post he occupies and yet humble in grace and modest indeed.
A first-class nationalist par excellence who always exhibit competence and eminence in any post thrust on him
Senator AbdulFatai Omotayo Buhari, PhD, Oyo North Senatorial District, despite not only being brilliant and creatively intelligent could still be awesomely humble.
Such a humble mind with a selfless serving spirit, impressive credentials, and practical political experience in the legislative chambers will be an inestimable asset for this 10th Senate in its search for credible principal officers.
I vouch for his integrity.
I vouch for his capacity to lead
I vouch for his sense of keen responsibility.
I vouch for his transparency in service.
God bless the 10th Senate.
Good day
Signed
Wale Ojo- Lanre
Associate Editor, Nigerian Tribune.
Former Chairman, Nigeria Union of Journalists, Oyo State.
Usi Ekiti.
.