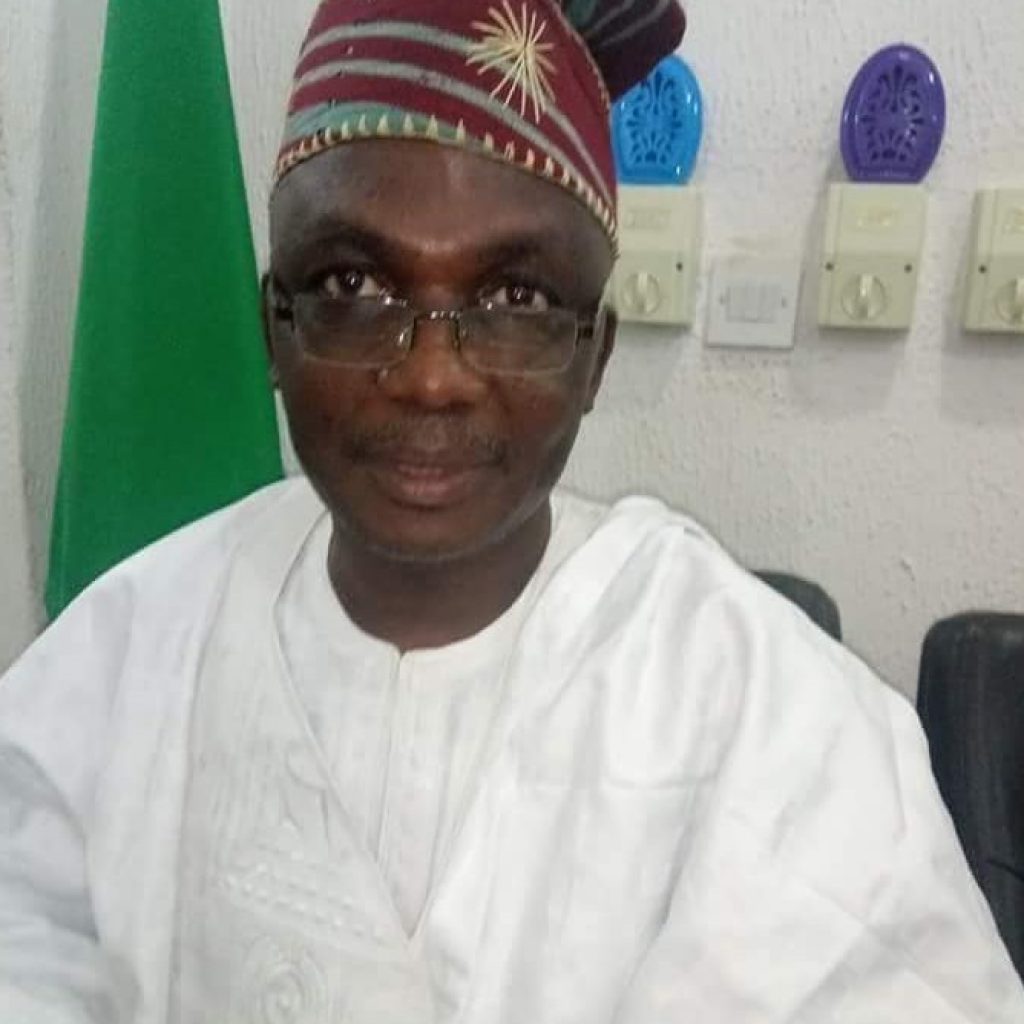 From Segun Babatunde in Bauchi
Bauchi State High Court of Justice has reiterated its resolve to prosecute culprits found to be issuing out forged legal forms and other related documents.
Also to be prosecuted are those found to be using the forged documents in their official transactions.
This was disclosed Wednesday by the Chief Registrar of the Bauchi State High Court of Justice, Barrister Subilim Emmanuel Danjuma in an interview with newsmen in his office in Bauchi.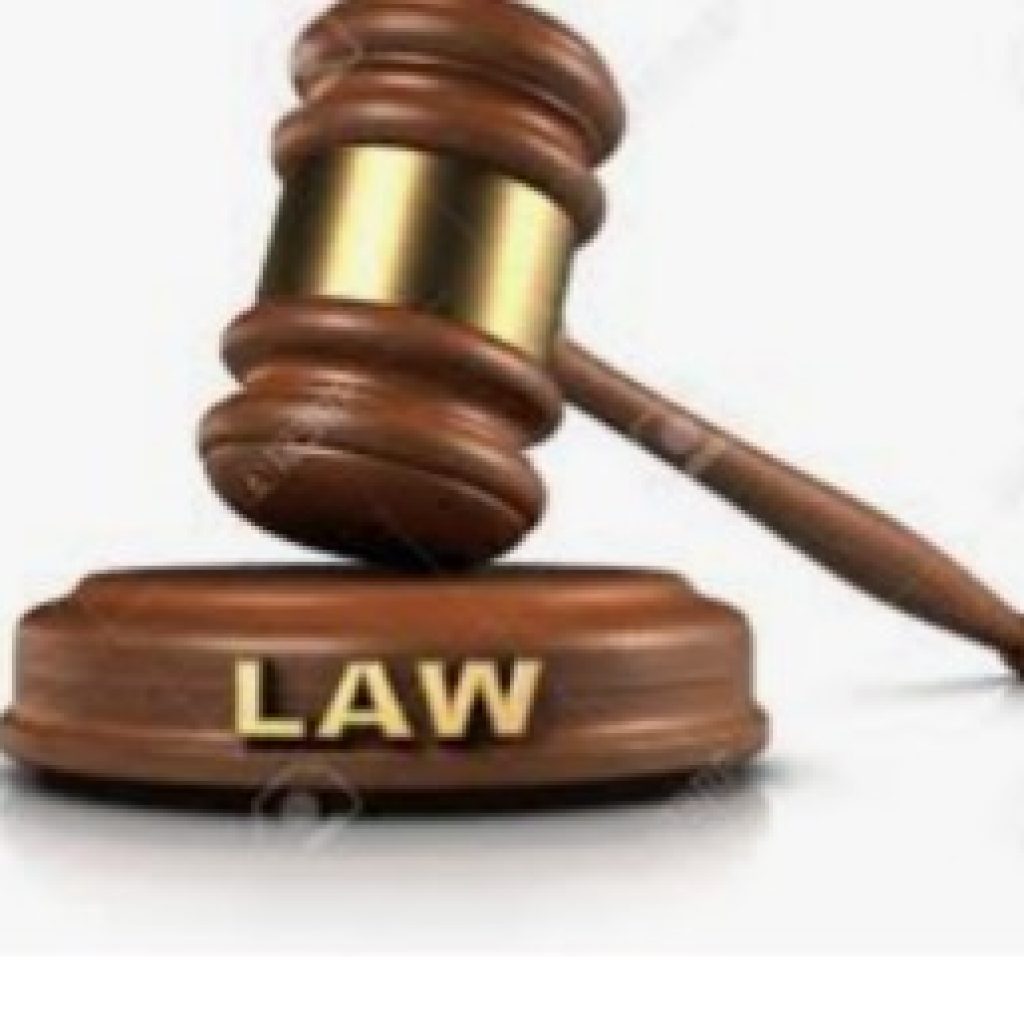 The Chief Registrar (CR) said that the renewed resolve has become necessary in an effort to check the excesses of some misguided people within and outside Courts that indulge in the racketeering, issuance and use of forged legal forms and documents, which, according to him is a flagrant disregard of constituted laws.
Danjuma said that the State Judiciary is not unaware of the fact that some of their staff are involved in the illegal act, but that, with the new mechanism put in place through the introduction of new security embossed legal forms and documents, the issuance of the illegal forms and documents will be curtailed to the bearest level.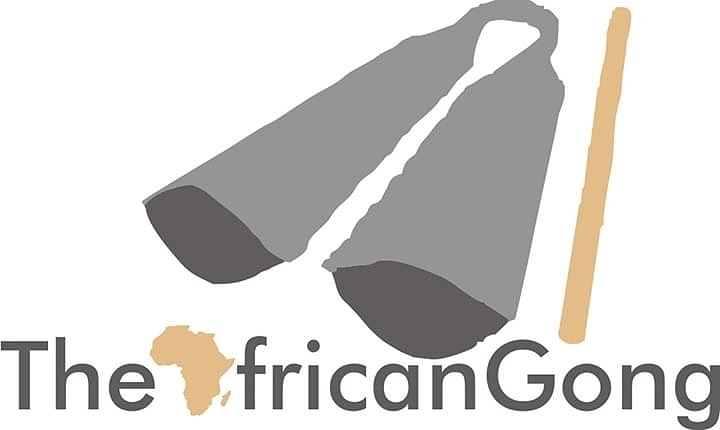 "With the introduction of our new security embossed legal forms, the illegal act of issuing forged legal forms will be curtailed to the bearest minimum.
"The full wrath of the law will also come to bear on any person found to be engaged in such act. We will prosecute culprits found guilty to the full extent of the law.
"Not only are we limiting our search light on the people issuing these forged documents, but even the people presenting such documents for any official transactions will not be spared. The law will take it's course", said Barr. Danjuma.
The CR also maintained that staff of the judiciary found to be involved in such nefarious activities would not only be prosecuted, but would be subjected to administrative disciplinary measures that may warrant suspension or even outright dismissal, inline with administrative provisions.
Danjuma however cautioned culprits of such illegal behaviour to turn a new leaf, as according to him "it will no longer be business as usual, because we are going after them with the full weight of the law".
He also stressed that legal forms are not issued on the streets, business centers or homes, but designated courts of law, with only commissioners of Oaths saddled with the responsibility of issuing such forms.
It could be recalled that the Bauchi State High Court of Justice has recently introduced new legal forms that comes with security features in an effort to stop the proliferation of court documents by touts.