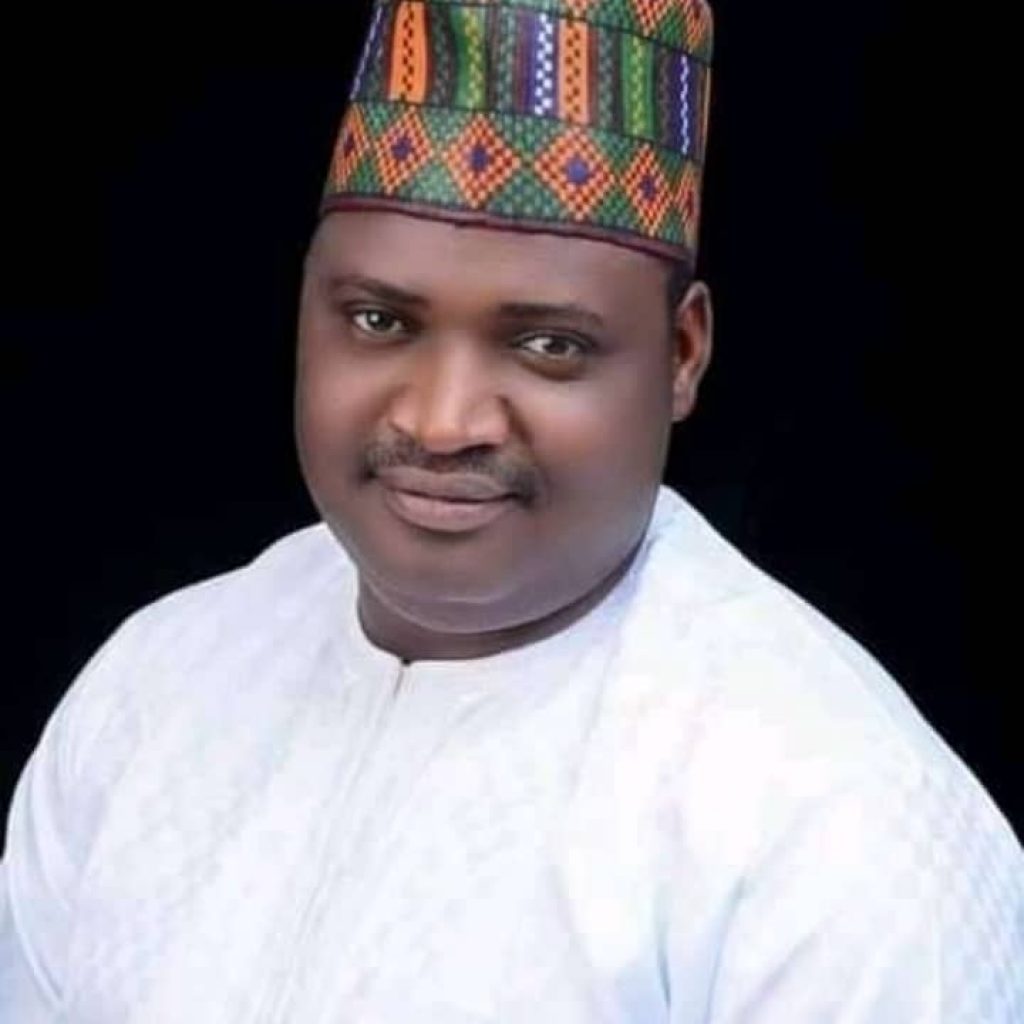 By Sarauniya Usman
The Chairman Elect, Abuja Municipal Area Council, Christopher Zakka (MAIKALANGU),appeal to President Buhari to signed the Electoral Act as a parting gift to Nigerians inorder to have a free, fair and credible elections come 2023.
He made the appeal during a Press briefing at the campaign office in Abuja.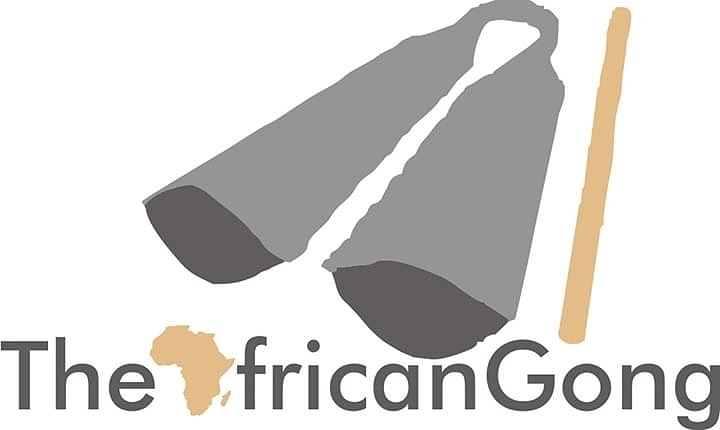 Represented by AMAC Spokesman, Hon. Emmanuel Iyang,the Chairman Committee on Media and Awareness, said the essence of the press briefing was to thanked God for the opportunity that has been given to them, to appreciate God and appreciate the entire people of Abuja.
According to him,this is the first time in AMAC history, that the fulani have the opportunity to become the second in command as far as AMAC leadership is concerned.
"We've never had it this good, that Nigerians have decided to ensure that democracy comes in a peaceful and harmonious situation like we had on 12th of February 2022. "It was a peaceful election, and to God be the glory, the result was announced, and we all agreed that people decided to take their faith by their hands".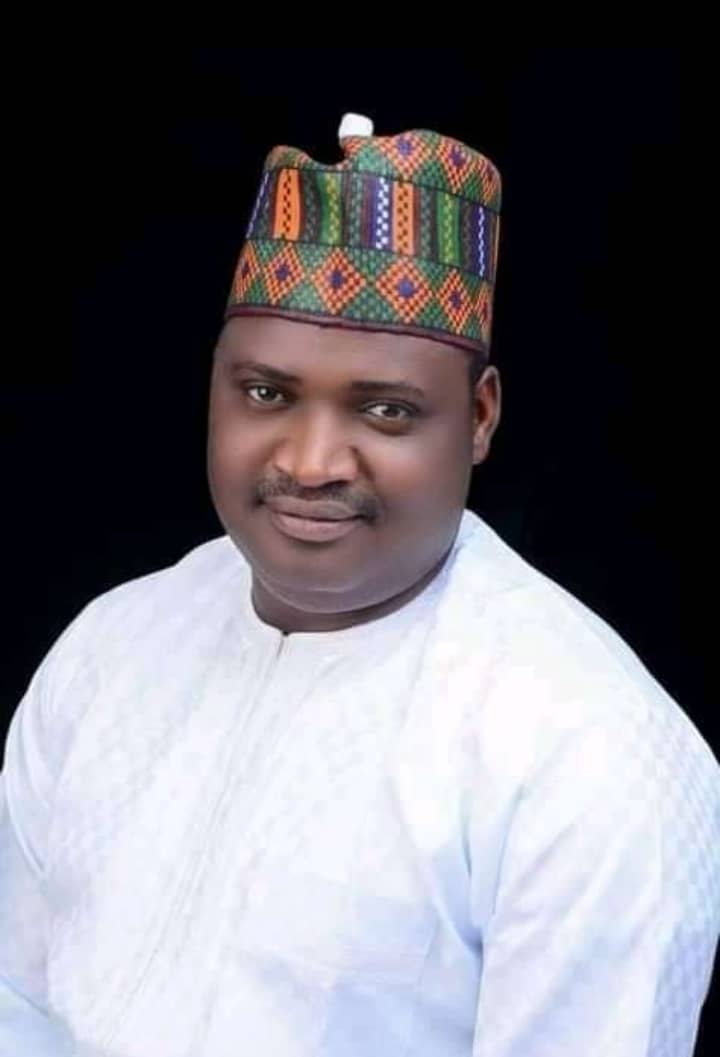 "We want to appeal to Mr president that the good heart he has started implementing in other areas like he did in Anambra and FCT, to sign the Electoral Act so that we can have the best election in the country come 2023".
Electoral Act will give us a free,fair and credible elections ,where the international community will applaud Nigerians for doing well.
Speaking further, "We sincerely, believe that Mr. President who always believes and we believe want the best for Nigeria will do the needful as a parting gift to Nigerians by signing the Electoral Act.
"We want to sincerely thank Nigerians who come out in mass to vote and ensure that their vote counts. "They stood and ensure that their votes were counted and followed the ballot to the collection centre until the votes was announced.
"This is a prelude to what we believe Nigerians will continue to do even in 2023 to ensure that their votes counts".
"We want to thanked Mr. President for allowing a free and fair elections, the Minister of FCT and all the stakeholders, including INEC, the police, the media and everyother persons, security agencies who ensure that there was free, fair and credible election".
The newly elected, vice chairman of AMAC, Abuja Municipal Area Council,Hon. Nasiru Usman,appreciate God ,the entire stakeholders of the FCT for the great job and for the opportunity given to them during the last election.
Alot of negative things were said will happen during the last election,we appreciate PMB for the promised he made to ensure free and fair elections and that is what we got.
We appreciate each an every member of AMAC community and FCT at large that have contributed to the success of this election.
They played their roles for coming out in mass to vote diligently and wait patiently for the result at their various unit. He assures that there was never a mistake or error that they came out and voted.
He also assures that every stakeholders will be carried along to come and contribute their quota and advice so that we can form a government of all,not government of PDP, but government of inclusiveness.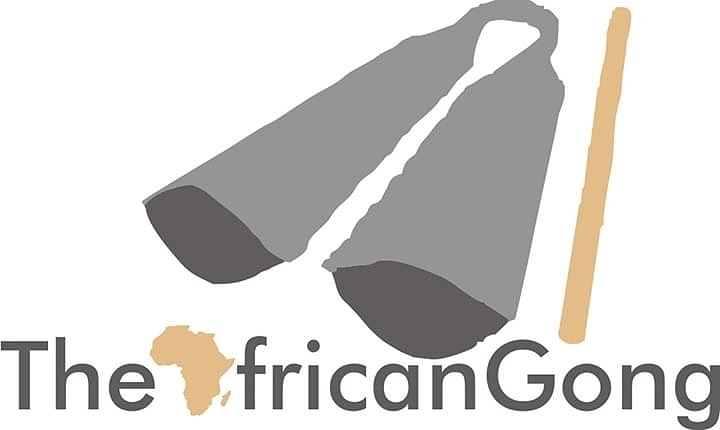 Chairman Miyeti Allah ,Abuja Municipal Area Council, Adamu Rabo, congratulated the Chairman Elect, AMAC, Christopher Zakka (MAIKALANGU ) and His Vice ,Hon. Nasiru Usman, for the victory.
End…