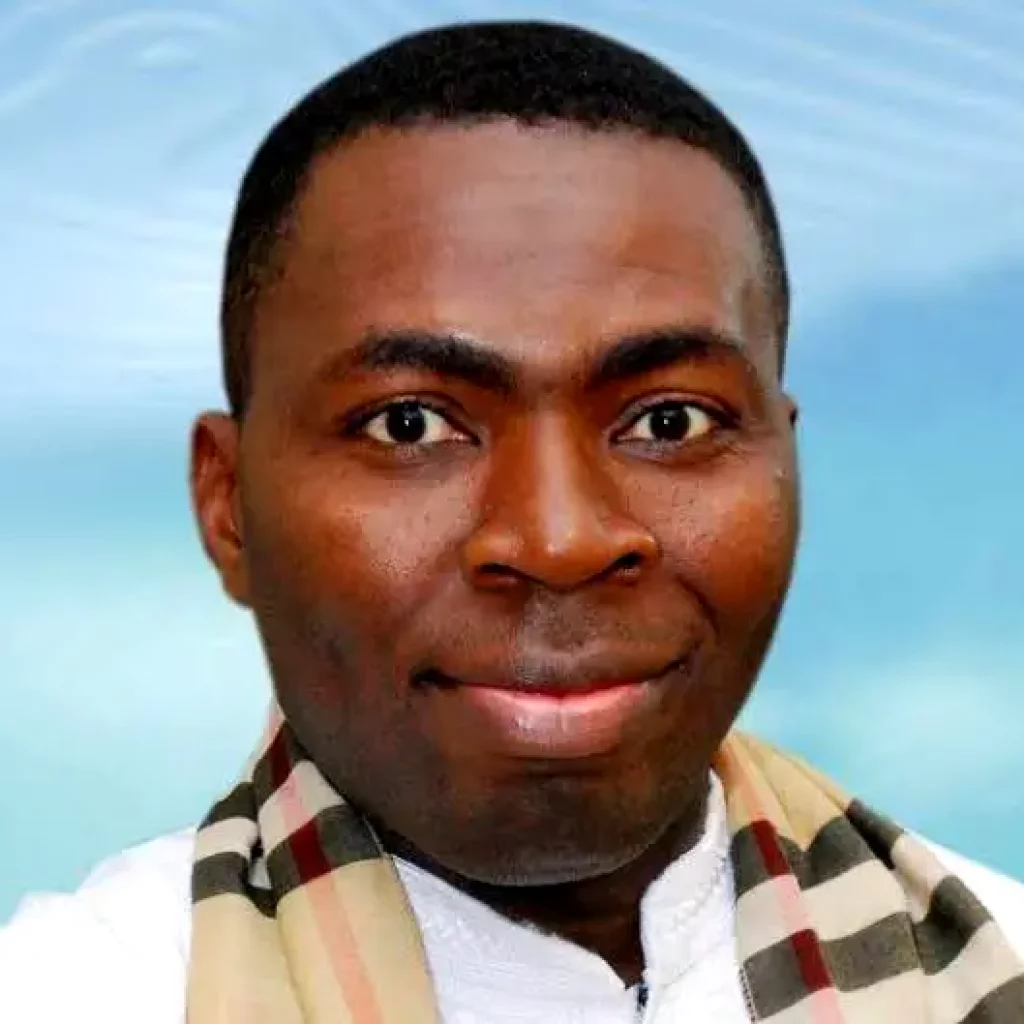 A Nigerian, Dr Tonye Clinton Jaja has emerged winner of 2022 Global Law Experts Annual Awards in Legislative Drafting and Law Reforms organised by London based Global Law Experts, GLE.
The Rivers born lawyer won in the category of legislative drafting his area of speciality in a stiff competition with other lawyers worldwide.
In a letter addressed and signed by the Manager Global Law Experts, GLE, James Bailey, to Dr Jaja confirming he had won 2022 version of the annual event the organisers stated that:
"Over recent months, we have conducted the extensive nomination and research process for the 2022 Global Law Experts Annual Awards.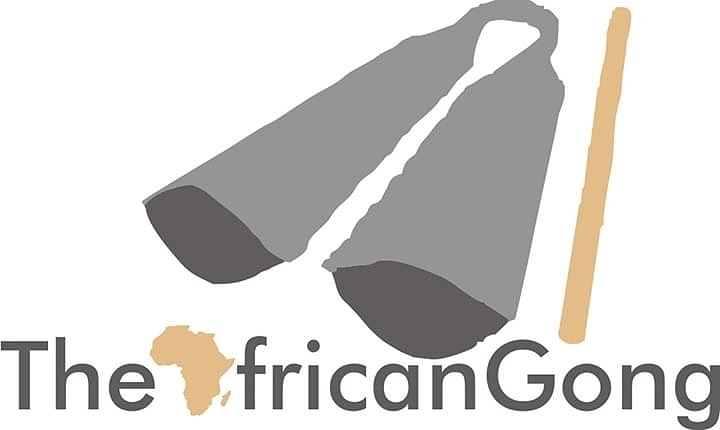 "The shortlisted candidates were judged on client testimonials, key cases, legal rankings, overall reputation, publication contributions, speaking engagements and the performance and standing of teams and individual lawyers.
"I am pleased to confirm that you have been chosen as the winner in the category – Legislative Drafting & Law Reform Lawyer of the Year in Nigeria – 2022
"GLE is one of the world's leading online resources for locating specialist legal advisers for the services required by businesses, investors and individuals around the world with over 40,000 users visiting our website each month. The GLE awards have been running since 2009 and have helped many winners to further enhance their exposure to potential clients and to reaffirm their position as a market leader in their field.
"As a winner we would like to invite you to take part in the official 2022 GLE Awards Publication, which will be circulated to all registered users of the GLE website via hard copy and email (over 340,000 people worldwide). An E-version of the publication will also be added to the GLE website and will be available to download for free. Last years 2021 awards publication has had over 430,000 unique visitors to date.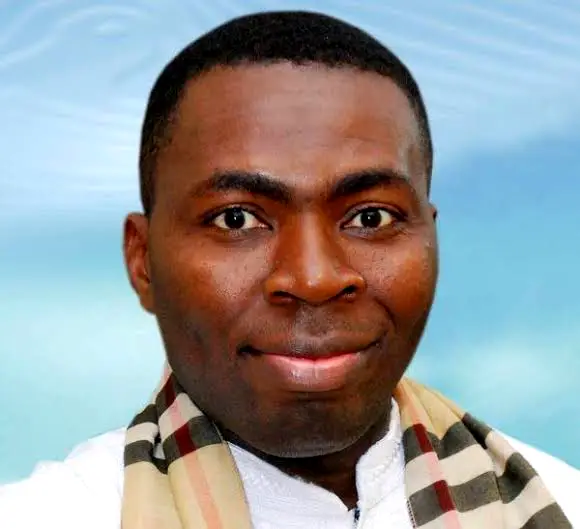 "If you take part in the publication you will be provided with an electronic and hard copy version of the publication. The exposure of the Awards Publication will be vast and due to the relevance of the recipients, (in-house counsel, business directors, finance professionals, the international legal community globally, etc.), it will be a great endorsement of your services. Any user of the website will be able to see the awards publication for free via the home page.
"As mentioned, the publication will be free to access by anybody visiting our website, we want as many people to see this as possible. As a result of not relying on any paid subscriptions to view the finished product our annual awards and all the associated production is funded solely through the publication, so the profile inclusion from our winners is important to the growth, exposure and success of the next annual awards. It would therefore be very much appreciated if you could confirm if you wish to reserve a position as soon as possible.
Please let me know at your earliest convenience if you are happy to proceed and which size of profile we should reserve for you, (listing, half page or full page) in response to this email will be sufficient for me to plan for your involvement.