By Blessing David
There was mild melodrama as two groups present drafts for the purchase of nomination form for Engr Abdullahi Isah Jankara (PmP).
a seasoned oil and gas professional, member Nigeria Society of Engineers (MNSE), COREN certified Engineer, Member Society of Petroleum Engineers, Member Project Management Institute of the United States of America.
The clash of interest came to fore today when he went to pick his nomination form at the WADATA Plaza housing the PDP national secretariat.
A group of his professional colleagues that goes by the accolade "The Oil Boys" came with a bank draft of N21 million for the form and coincidentally his political associates also presented him with another draft of N21 million to purchase the form.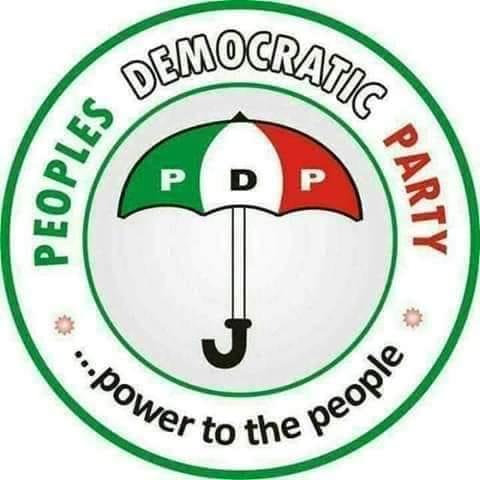 The turn of events presented what seems to be altercations between the groups while the aspirant was seen making frantic efforts at pacifying both groups as to whose draft would be used for the purchase of the nomination form.
When approached, the aspirant who could not hide his emotions explained that "some of my friends had earlier called that they are coming to pay for my nomination form and on arrival at the venue, we met another set of our friends who had also come with another draft for the same purpose, but we were able to resolve among ourselves".
"I am humbled by their actions, and I look forward to using my goodwill for the development of Niger State.
The aspirant further added that "…what marvels me most is the fact that my home community of GASE that is Gupa, Abugi, Saka and Edzu communities through the various village heads contributed monies to support the purchase of my nomination form"
they gave me their blessings and promised to continue to pray for all sons and daughters of the community that are contesting for any elective position in any of the political parties. He said hitherto, it used to be filled with rancor with villages having different opinions but this time the GASE community is determined to speak in one voice.
Engr. Abdullahi Isah Jankara PmP is a Nupe man from Abugi Jankara in Lapai L.G.A. of Niger State. He is contesting for the gubernatorial seat in Niger state under the platform of the PDP.