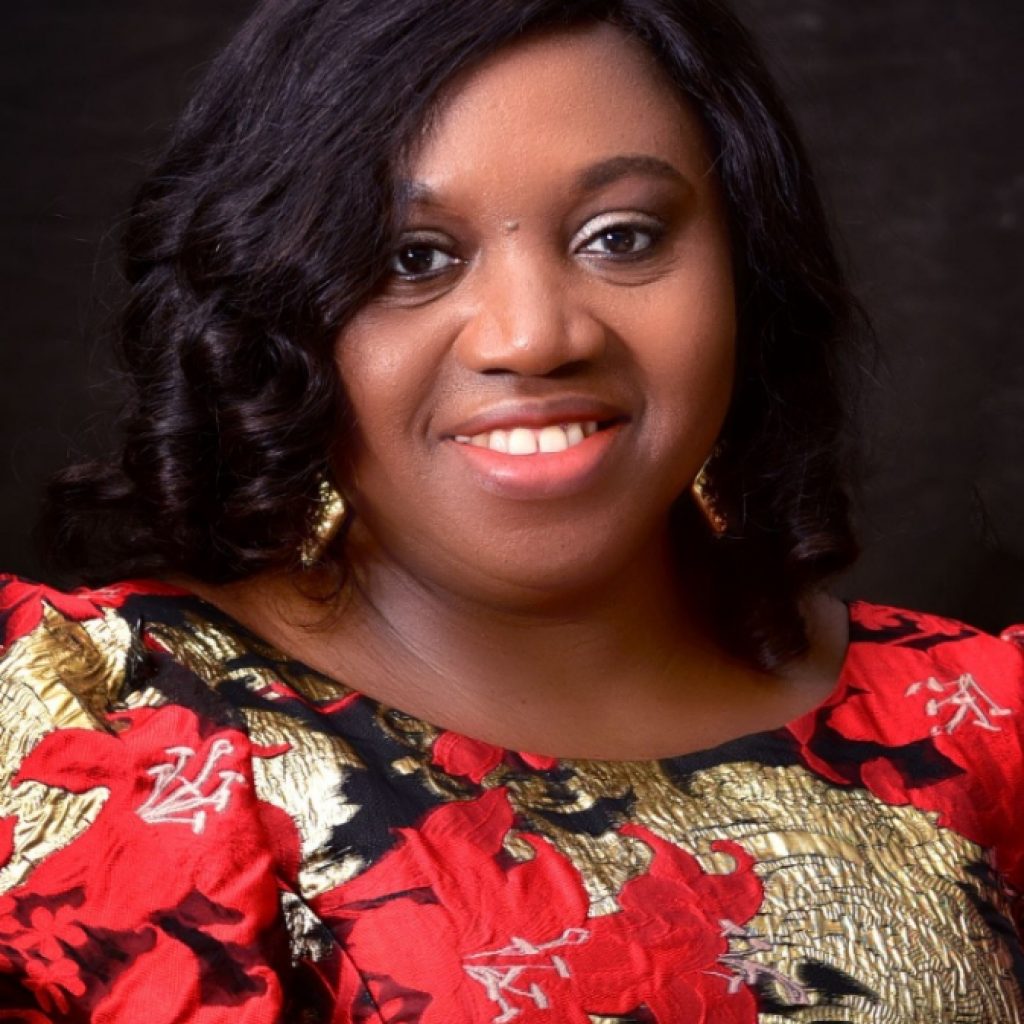 From Segun Babatunde in Bauchi
The FCT Chapter of Institute for Tourism Professionals of Nigeria (ITPN) is organizing a One-Day Interactive Workshop with the theme: 'Effective Customer Service for Tourism and Hospitality Professionals' scheduled to hold on Thursday, 23rd June, 2022 at White Hart Hotel & Apartments, Plot 536, Ken John Chukwu Crescent, Off Dahiru Musdafa Boulevard, Wuye District, Abuja beginning from 10:00am.
Activities expected to feature include stakeholders of the Travel Tourism and Hospitality Industry Discourse Session; Capacity Training and Development for practitioners in the sector; Networking among attendees from the public and private sectors of the industry as well as registration of new members into the Institute.
According to a statement from the Chairman of the FCT Chapter of the Institute, Dr. Mrs. Ebikaboere Seimodei, FITPN, ICCA which was made available to newsmen Monday, said the one-day event being the first to be organized by the Chapter, promises to be insightful, engaging and beneficial for critical industry players and stakeholders of the tourism industry in the country.
Dr. Seimodei who is also the Technical Adviser to the Bayelsa State Governor on Tourism and Hospitality, asserts that for the growth and development of the industry, such occasion that brings relevant stakeholders in all facets of the industry together is imperative to be able to rub minds, wear the proverbial thinking caps and come up with laudable ideas and innovations that will move the industry forward in line with best global practices.
The FCT Chapter of the Institute for Tourism Professionals of Nigeria came into existence in 2016 with a membership of about a hundred, and as the Chapter of the nation's capital, it is challenged as a fore-runner to galvanize all key players in the industry so that the FCT and indeed the Nigeria as a whole, will have a purposeful and well guided direction to position the tourism and hospitality industry as a viable economic sector that has a vital role to play for the socio-economic benefits of the country.