Edited by Frank Meke
**Africa: THE Big Deal, a data base and insight firm, says about 3.6 billion dollars was raised by Nigerian start ups in 2019, a figure said to be less than the 3.8 billion dollars raised by start ups in North and East Africa. The firm futher says the west coast of Africa holds a record pole for attracting top funding in Africa, with Nigeria at the top ladder, attracting about 86% of start up funding in the region since 2019.
**Unbanked population in Nigeria, will have greater opportunities as a new E commerce company, plans to launch an integrated market place and cryptocurrency wallet to capture their banking needs. Peter Adekeye, CEO, Boom, says these people which the world Bank figured to about one billion women and 700 million men, having no account whatsoever, never shopped online and neither engaged in trade deals on the Internet. Adekeye further stated the his company's electronic commerce platform will navigate through crypto block chain technology to drive financial inclusion in Africa and globally.
**Federation of Tourism Associations of Nigeria, says, Nigeria is on a shaky feet now and therefore cannot play host to the United Nations World Tourism Organisation ( Unwto) meeting slated for November in lagos. President, of the private sector tourism affiliate bodies, Mr Nkereweum onung, disclosed in lagos last week, that the unwto proposed meeting in Nigeria is nothing but a jamboree and of no benefit to the yearnings and expectations of the private sector tourism players in the country. Mr Onung noted to the effect that a petition letter in this regard has been sent to the Presidency, requesting that the federal government should withdraw support for the event, adding that ftan members will boycott the program.
** A wood Park is being mooted by the federal government to capture the training and exposure of wood technicians in Nigeria. The process which will find space through Raw Materials Research and Development council, with mass plantation of Timber across the country, will drive the provision of raw materials for wood and wood products.
***NIgerian Export Promotion Council says its recent participation in the fifth Finance Investment and Trade Africa fair in Tunisia, revealed that Nigeria's agricultural commodities such as sesame seed, black pepper,, Ginger, zobo,.cassava, Sweet potato, yam and garri, are in high demand in the Arab nation. Joe Itah, Regional coordinator, South-South, Nigeria Export Promotion Council, who presented a paper on " Nigeria's economic climate and opportunities in non oil sector, prayed for collaboration between trade Promotion organisations, by facilitating exhibitions, and trade shows as well as the establishment of Tunisia- Nigeria Chambers of commerce. Still on Nigeria Export Promotion Council, Dr Ezra Yakusak, the Chief Executive Officer of the council has lunched a new Export trade campaign, Export4survival, a strategic agenda to facilitate growth and deepen awareness of opportunities for exporting Made in Nigeria goods and services and benchmarking its Gross Domestic Products economic baseline. Next week, we shall run a commentary on this cheering initiative and its advantage to creating job opportunities for Nigerians.
** Calls for rural development through tourism and hospitality engagement received a Royal backing and blessings from the Ayangbure of Ikorodu, 0ba kabiru Adegorushen. The monarch who unveiled a new eatery ,Bukka Hut, in the ancient town, says, the hospitality industry has the credible wing to power rural development and economic growth.
**Mr Eddie Efekoha, MD consolidated Hall Mark insurance has been inaugurated as member, Executive Committee of African Insurance organisation. His admission is on the strength of his contributions to the growth and development of insurance in Nigeria and Africa in general.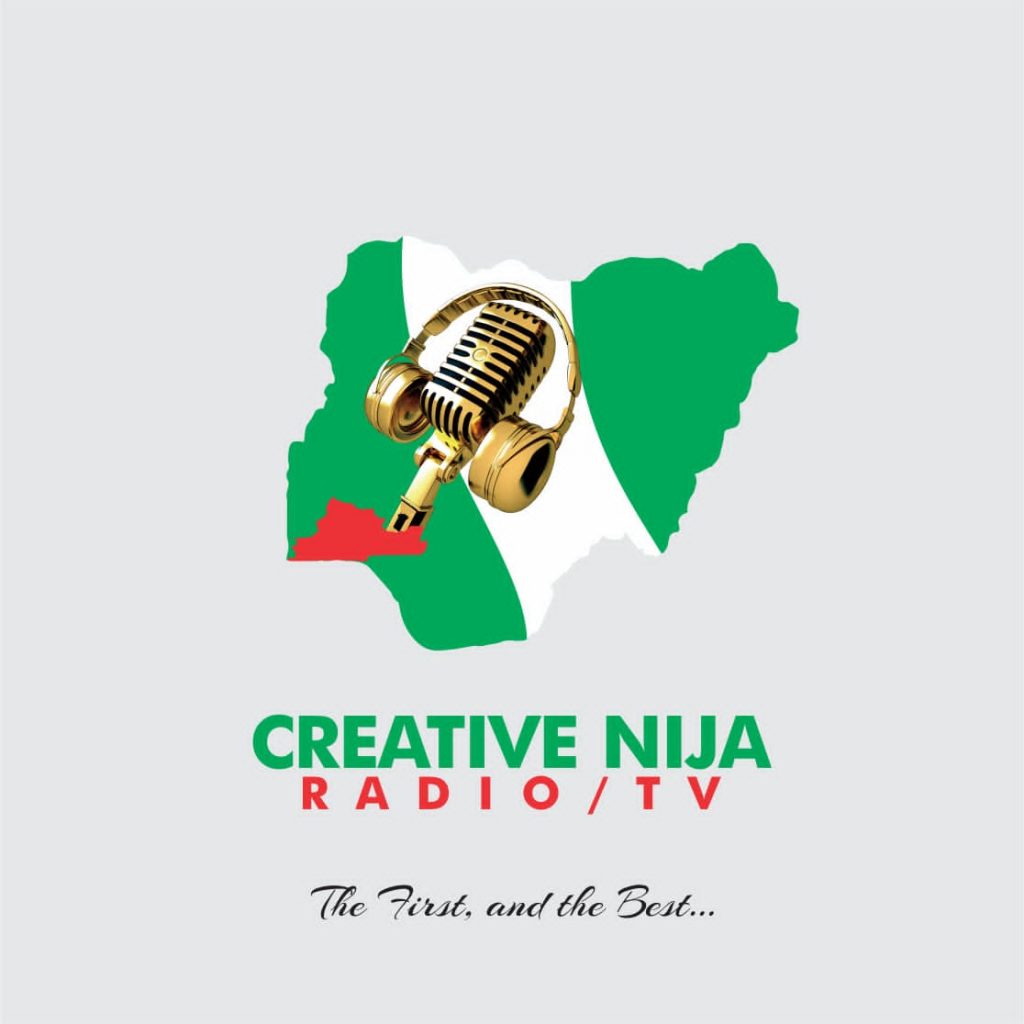 **Anchor insurance, brought its AGM and retreat to an end over the weekend in Victoria Island, with promises to change narratives of insurance business and relationship with clients, both corporate and individuals to a new vista. Details on Anchor insurance new plans will be unveiled here next week. We use this opportunity to thank the Management of Anchor insurance for supporting our programme and enriching the awareness and knowledge base of our listeners on every area of insurance ecology.
**Vice President Professor Yemi osinbajo has praised the resilience and enterprising spirit of the Nigerian young persons in technology and manufacturing, noting such drive is indicative of the economic recovery effort for the country. Prof Osinbajo spoke at the recent 5th Micro, Small and medium enterprinuers award dinner, held at the state House, Abuja, disclosed that the creativity, and energy to which young Nigerians brought to bear in doing business, guarantees a prosperous future, with jobs and opportunities scalling openings for yearly job market.