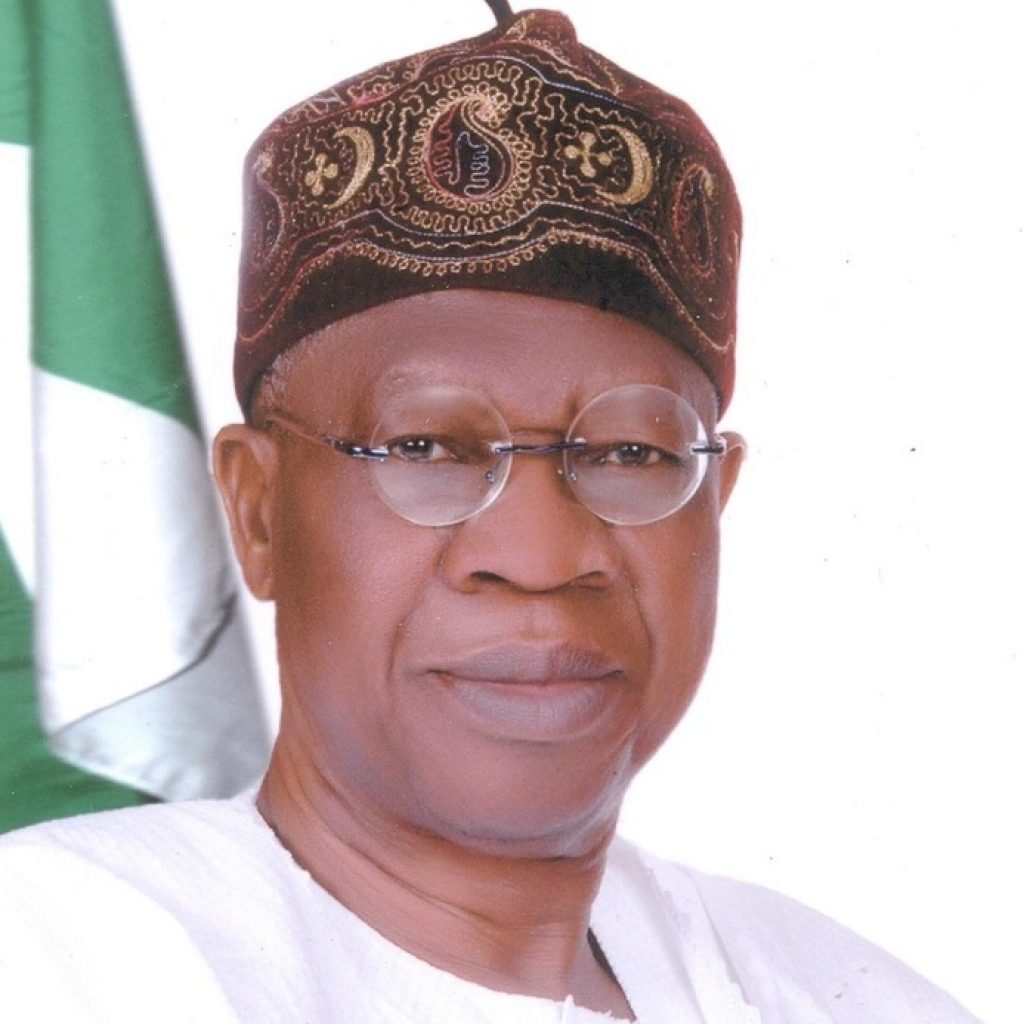 By Frank Meke
To say Nigerian tourism sector, is depressive, is to possibly admit, that it takes hammer and caterpillar to break down walls. Indeed, the more, we look up to greater opportunities, the more the finger of darkness, pulls us down.
I do not believe in the Nigerian statistics features, its tourism projections, its nostradamous shenanigans and its many confused apostles.
Now, let us revisit the 25th federation of Tourism Associations Annual General meeting held in Abuja last week and possibly do a check up and again situate the future in the context of Nigeria stand with tourism.
Nkereweum Onung, at the behest of pushing a new dawn for the industry, recapped the all inclusive private sector tourism ecology.
No doubt the most disorganised, most brash and all knowing, certain private sector interests, yes, most over bloated " experts" will never find it expedient to make sacrifices to speak with one voice, even when it's clear their voice has lost bite.
The Abuja ftan meet, was refreshing, a near rebirth of the old cherished way
Of engagement, quality participants and presentations.
The full weight of compliment of government tourism agencies attendance, reflects some unique expectations of collaboration between the private sector and government. Though, experienced not join in early celebration and plauditsim, it is however cheering to see the giant government tourism vehicles in culture, tourism and hospitality, sitting out the program.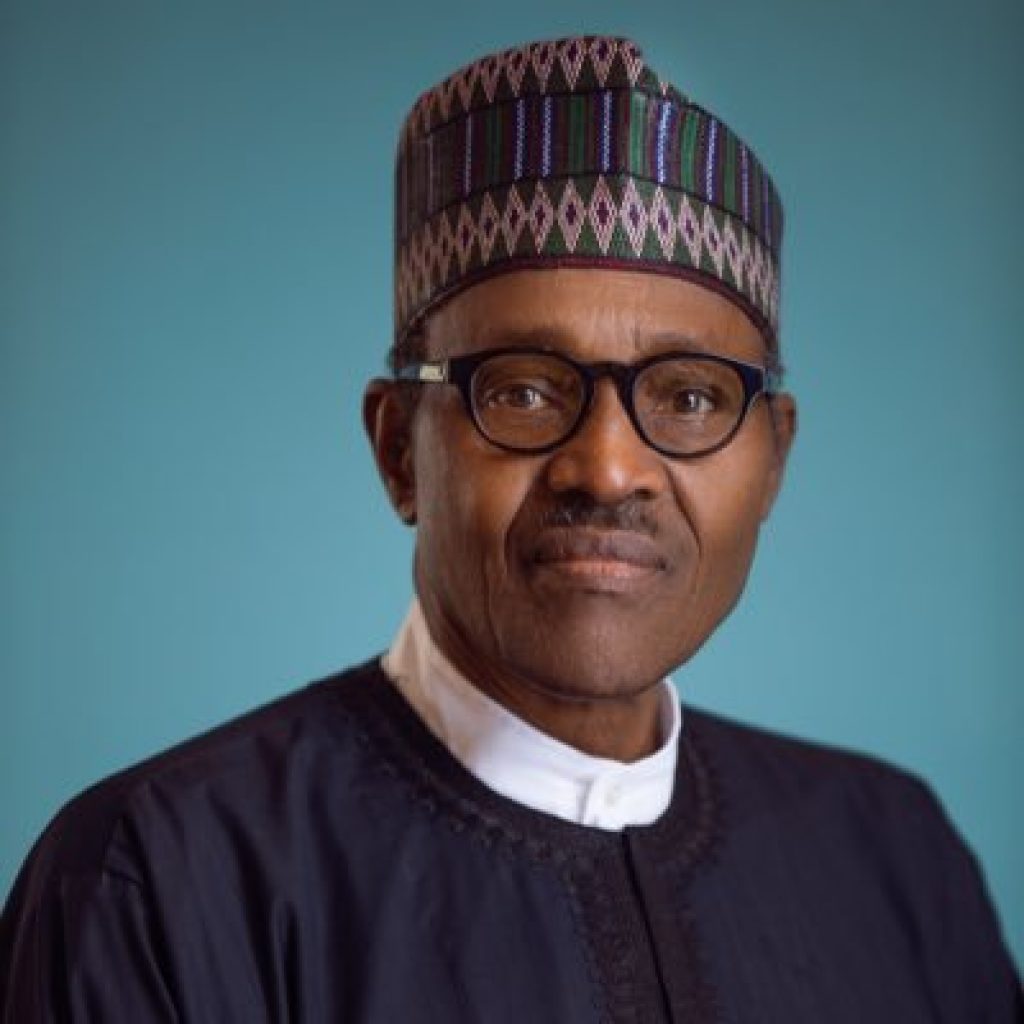 Foluronsho Coker, is a new breeze, prayerfully and sincerely he could put out a clearly defined route to domestic tourism for the country, even though it is a ten months calendar. Though, I was late to the confab, fill ups from his intervention, and body language, may signal a true restoration of the role of Nigeria Tourism Development Corporation.
Tour Nigeria is good brand, now that Nigeria has been banned from Dubai to every other destinations, across the world, we need a forceful Rethinking agenda which cannot be over emphasised.
I must confess that I need a lecture on the advantages of Digital narratives over ageless human experience in destination benchmarks.
This is the hard work needed to get the private sector, particularly the media to jump ship and frolic with ntdc on Digital evangelism. It should be beyond talk show.
Now, Runsewe is known to dream beyond the ordinary. He pleaded with ftan to smoother public call to boycott unwto visit to Nigeria in November, and concentrate on pulling the sector in the right direction. He is a man action. To him, talk is cheap.
Mr lai Muhammed, the Minister of information, ( an rightly so) had announced his unwto "project " to the world, and got ftan poisonous whelp to the bargain.
The Minister's bragadaccio has become Catholic, unacceptable and indicative of the covens temple of administration than the Democratic, and all inclusive outlooks expected in marketing Nigeria to the world.
Sadly, we now want to invite unwto to a nation where a Presidential convoy was attacked by bandits, who even threatened to put our President out of circulation, a nation where Nigerians cannot travel in peace without looking back, a once beautiful country admired by foes and friends, but now shackled by ineptitude in interpreting our rich cultural tourism values, a sad commentary on seven years of uncle lai Muhammed misadventure on Nigeria tourism tomorrow.
To say, this man from kwara is the worst tourism messenger in the annals of our missteps in tourism, is to confess that the devil has a way with men.
No doubt, the minister is not a member of our tourism assembly and we should indeed, ignore his antics. And in doing so, he must be to accountable to nation and people. History will be the judge and without taking the position of God in affairs of men, we can only report his failings, half truths and blatant self drive instead of the collective to the heavens.
And to us all, robust in faith and passionate for a new dawn ( this word again?)for tourism, we must aggregate and position knowledge above all desires, support our leadership and be rest assured that united, we stand.
Nkereweum Onung, has left us a statement and testament of faith for a Nigeria tourism revival. He is not alone. Great to see his team, Badaki Aliu, Susan Akporiaye, justina ovat, Gbenga Somunu, exhibit deep knowledge of tourism administration and accountability.
Honestly, am yet to see such depth of knowledge in a long time. I thought it ended with the Samuel Alabi's , Victor kayode's and Andrew Ehanire's. Ftan is becoming strategic and the fruits, will be seen soon.
I must be lucky to witness this day, the openings and partnerships, though more had work calls for action. Ftan South West, was great, a narratives of putting your mouth where your strength lays. South South ftan nko? Mrs ovat must be cultivated. She is a significant partner, and am praying for her. Northern central of ftan,? Every where, you go, is ftan.
Footnote! This is wishing the assembly of Tour operators in Nigeria, a great outing in Owerri. It has been cold nights for tour operators leadership in Nigeria for a long time, so it will interesting to get fresh legs and hands for the association.