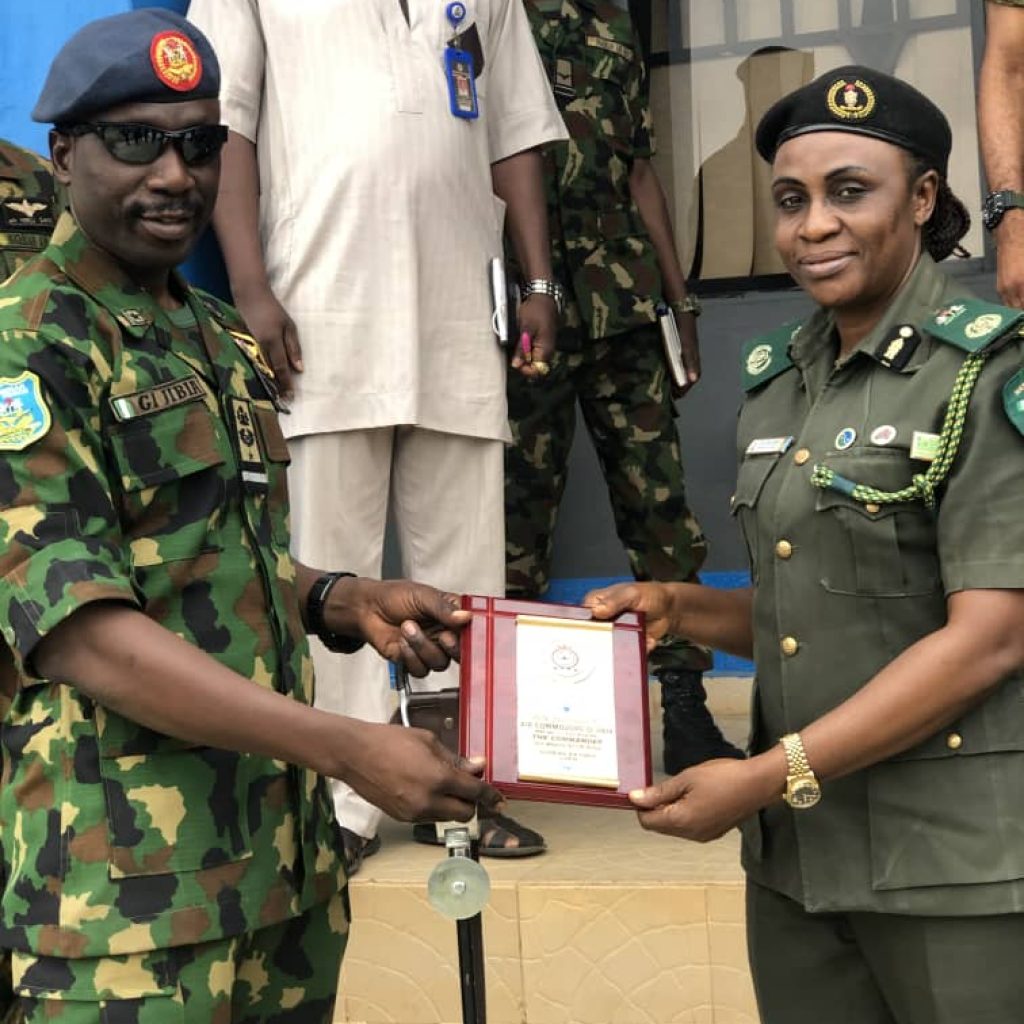 The Conservator of Old Oyo National Park, CP Caroline Samuel Olory has reiterated the need for inclusion of the Park in the Oyo State security architecture to enhance the collaborative efforts of security agencies in the State. The first female Conservator of Park in West Africa made the remark on 20th July, 2022 when she paid a courtesy visit to the new Commissioner of Police, CP Adebowale Williams at the state Police Command, Eleyele, Ibadan.
Highlighting the important contributions of National Parks to humanity, CP Olory emphasized the need to strengthen synergy with the Police and other security agencies to prevent infiltration of miscreants into the National Park which is surrounded by rural communities. She said the Park is relatively safe, but necessary measures must be taken to sustain the peace.
She emphasized the need to accommodate the Park into the State Security Council where important security issues are discussed for the Park to make inputs towards having a holistic approach to insecurity in the state.
In his response, the Commissioner of Police hinted that he is familiar with NPS, having previously worked with Kainji Lake National Park as Police Area Commander. He agreed that there was need for Old Oyo National Park to be part of the state security architecture. He assured the CP of his readiness to strengthen the synery with the Park in the areas of intelligence sharing and joint patrols.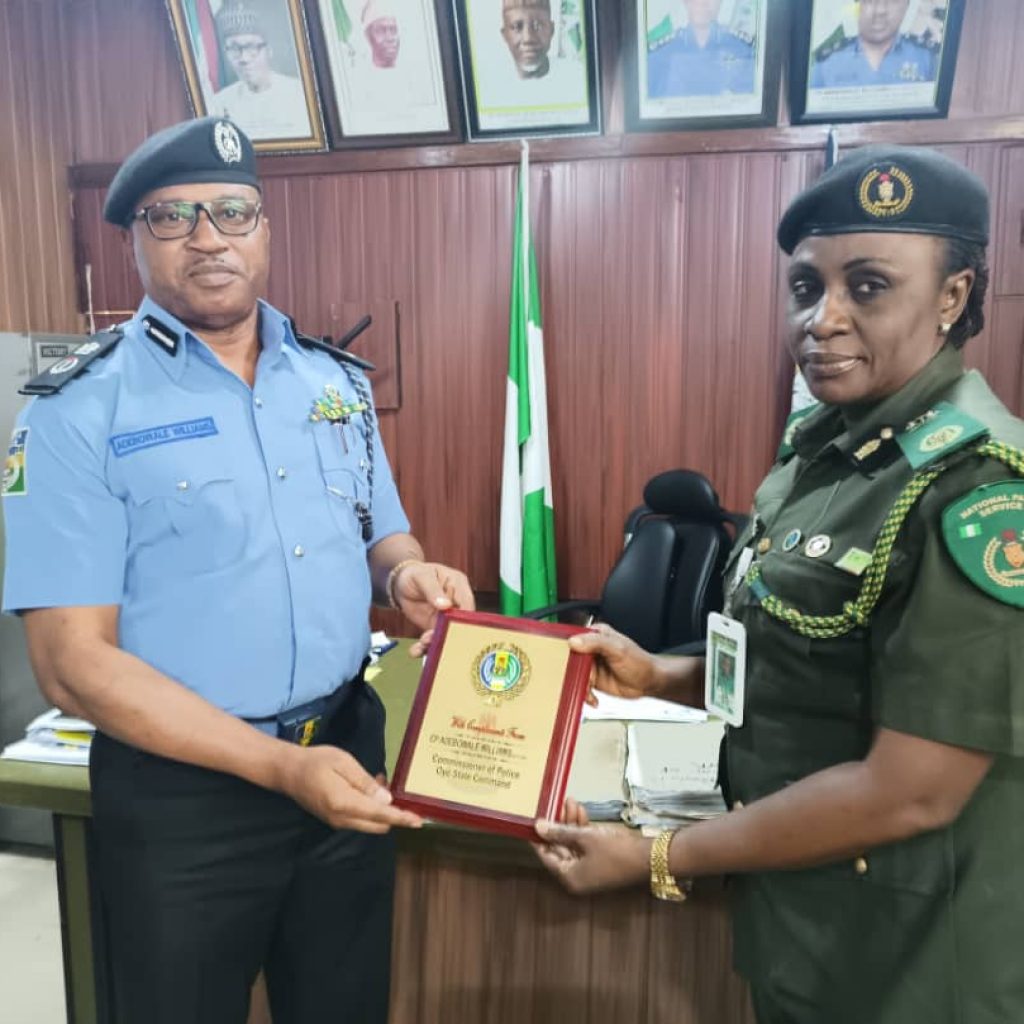 Similarly, CP Olory on the 19th July 2022 sought the support of the Nigerian Air Force to strengthen the Park security in the area of occasional air surveillance. This is contained in her remark at 303 Medium Airlift, Nigerian Air Force Base, Ilorin during a courtesy visit to the Commander, Air Commodore Jibia Garba Ibrahim. While calling for the support of the Air Force, she emphasized the importance of joint efforts by all security apparatus to curbing the menace of insecurity in the country, especially as it relates to the National Parks.
Air Commodore Jibia, who has "Synergy for success" as one of his mantras, informed the CP that his Base played prominent role in the operations around Kainji Lake National Park, so, National Parks are his familiar territory. He pledged the total support of 303 Medium Airlift to the Park, whenever it is required.