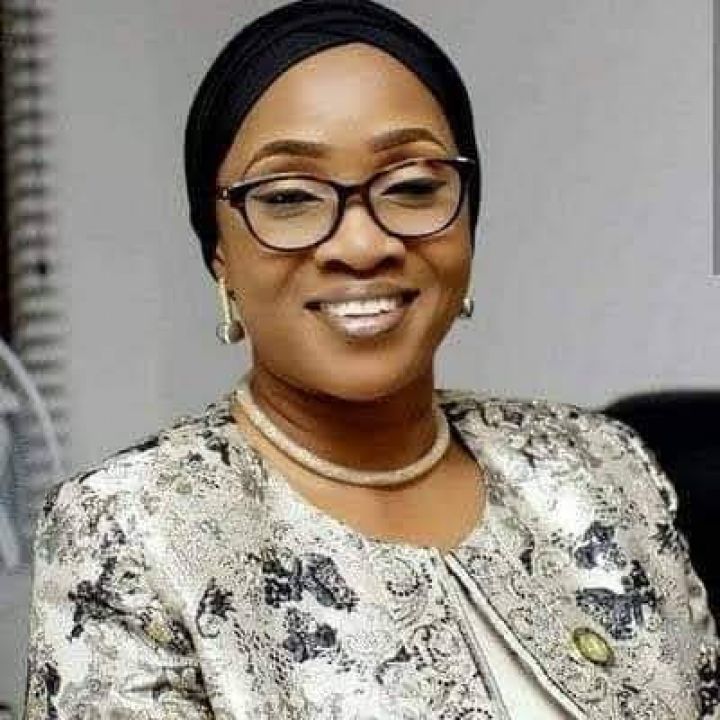 The Lagos State Commissioner for Tourism, Arts and Culture, Mrs Uzamat Akinbile-Yusuf, on Tuesday urged leadership of local government areas within the state to support the promotion of domestic tourism.
Akinbile-Yusuf made the call during the commemoration of the 2022 World Tourism Day, held in Lagos.
The News Agency of Nigeria (NAN)reports that the theme for the World Tourism Day is "Rethinking Tourism", while the Lagos State theme is, "Rethinking Tourism Through The Host Communities".
The commissioner said that the local government were the custodian of most of the tourism assests the nation is endowed with.
According to her, their support for the promotion of domestic tourism in the state will go a long way in moving the industry forward.
"Efforts must be made by various local government areas in the state to complement what the ministry is doing in developing domestic tourism.
"This is because no one understands the terrain of the various councils better than members of these communities themselves.
"The local government chairmen need to be more involved in investing in the development of the sector," she said.
According to Akinbile-Yusuf, full tourism development cannot occur without committed efforts of all stakeholders and related sectors.
She said this neccesitated the move of the ministry in collaborating with Destination Communications Ltd. in hosting this year's World Tourism Day.
She said the community-based tourism initiative established by the ministry was deliberately done to provide opportunities for employment, revenue generation and local earning from goods and services.
"The onus now is on the six pilot local government areas captured in our community -based tourism initiative to take ownership of the tourism assets in their various domains.
"They should begin to look inward and draw up their own tourism programmes that will be community-based.
"This administration is committed to sustainable development of tourism and all its allied industries in the state.
"It is in this regard and in our determination to ensure earliest commencement of the implementation of the Tourism Master Plan," she said.
NAN reports that the recommendations made after the programme was to create strong synergy between the state and the national tourism bodies in identifying tourism assets toward creating an enabling environment.
It was also recommended that the National Council for Tourism comprising of state commissioners, ministers, heads of tourism agencies, directors, professionals  be united for the development of the sector.