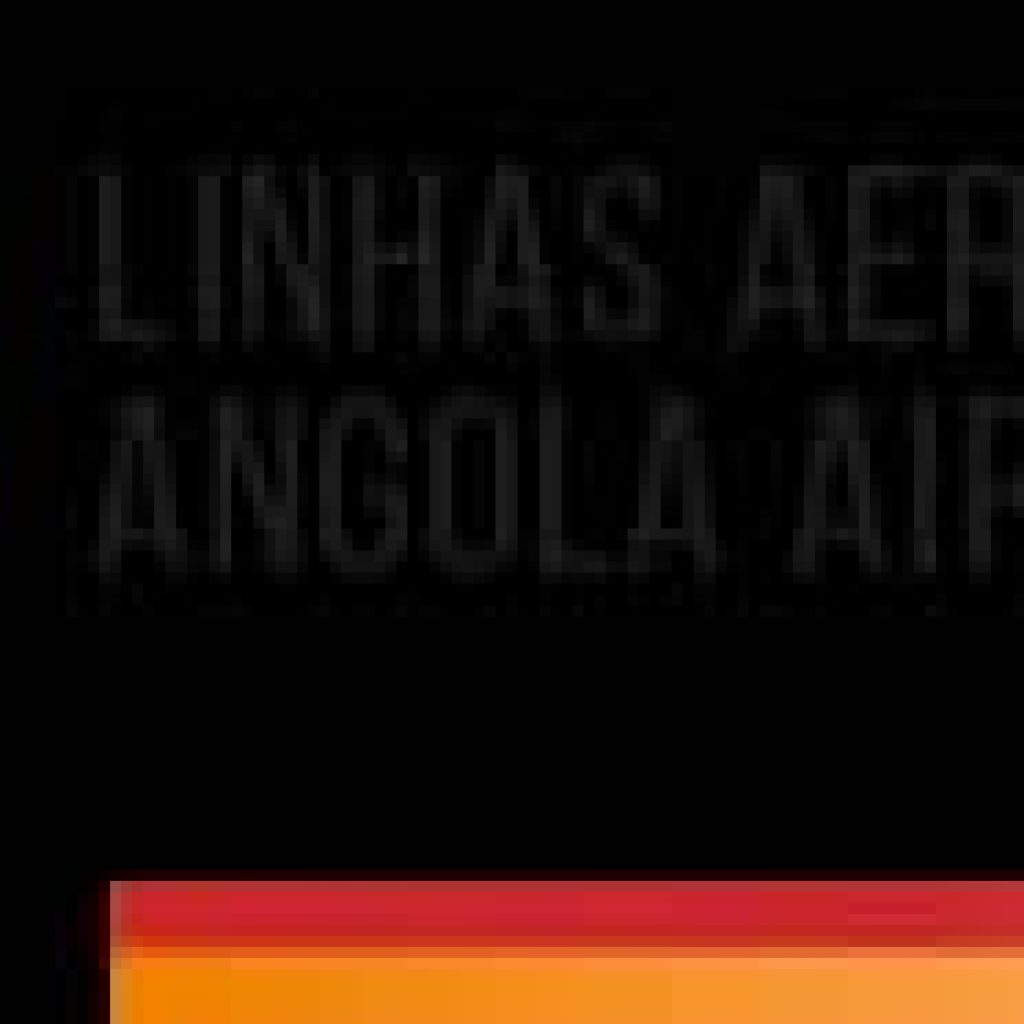 By Frank Meke.
Travel connectivity in Africa is as difficult as a ride on tiger back. During the last Africa Indaba in Durban, podium discussions on issues are like learning to speak in strange tongues.
At the height of the Covid pandemic, it became apparent that Africa needed to take charge of its skyline and push for collaborative competition, particularly if the gains of Africa intercontinental free trade regime must suffice and make meaning.
How possibly can it count that connecting Duala, Cameroon, from lagos will take a six hour long-haul flight through Kenya, that is, if I am travelling on Kenya Airways
Lagos to Daula, Cameroon at the height of CamAir presence here,in lagos is just about 60 minutes, but since the Cameroon state carrier went into liquidation, getting to Cameroon has been traumatic
Indeed, the warning by foreign airlines during the covid pandemic instigated a near isolation of Africa from the global travel ecosystem even though it Africa is not a hot spot for the disease .
Worrisome is the fact that African airlines built up walls of isolation against African people, particularly Nigerians known all over as the most travelled Africans.
Susan Akporiaye, President of Nanta, who rose to the challenge, iniated Africa to Africa Tourism agenda, targeting African airlines as key drivers of the effort, with hope of breaking barriers to inter African tourism opportunities, and lubricating collaborative competition among the airlines.
I recall meetings held with Kenya Airways, Rewand Air, and Egypt Air, where the possible and practical gains of the partnership were tabled and agreed on.
Unfortunately, the bureaucracies inherent in the management ecosystems of these airlines became critical stumbling blocks to the dream of opening up Africa Tourism borders through air transportation.
It was humbling reality that the Africa Intercontinental Free Free Trade Regime is worth about three trillion dollars, but we can not fully advance the gains of trade and tourism businesses, including the logistics opportunities, due to diplomatic differences by member nations of African Union which are at best, very good at speaking through their nose and sneeze when their external economic advisers object to the severance of some African countries from foreign socioeconomic feeding bottles.
A few weeks ago, I flew South African Airways with members of the National Association of Nigeria Travel Agencies ( nanta) for travel trade training in Johannesburg.
Others flew Kenya Airways, Rewand Air, Air cote' dvore, and stories abound about various services deployed by these airlines. It was a learning curve for the trade professionals , many of them in a better position to share experiences with their clients on the services and connection challenges faced by the airlines.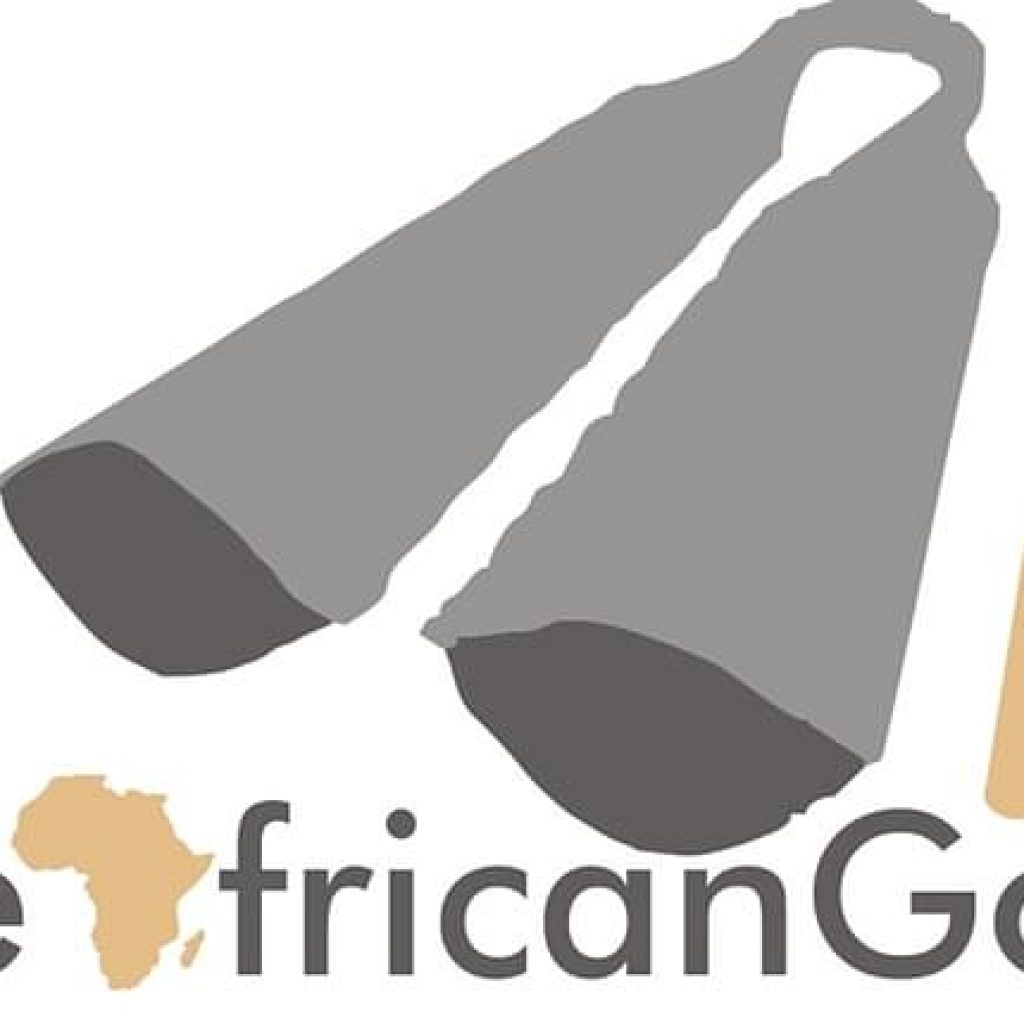 I heard so much about early morning operational issues, delays, immigration, visa on arrival regimes, onboard services, noisy engines of airlines , leg rooms, and age of planes.
At least, there is so much to share on services evaluation and feedback mechanisms with the airlines, and it's supposedly good for sustainable partnership.
I had severaly in the past flew South Africa Airways, and on this trip, there was nothing to complain about except that box office breaking flicks are becoming scarce on the cinema menu list.
After the Johannesburg and Durban trip, Namibia was next on the trip schedule. Nanta President and CEO Topaz Travels, who drove a tech start-up challenge for Nigerian Youths at the 5th edition of Africa Youth in Tourism Innovation Summit in Namibia, lined me up for the trip and sought both South Africa Airways and Kenya Airways facilitation which ran into a glitch.
Alternatively, TAAG Angola roars to stand in a gap. I was a bit apprehensive about the airline and, again, having to travel alone on an " unknown "route, certainly was out of my air travel experience.
The flight was to depart lagos at about 1 a.m., and I wondered. Departure to windhoek, Namibia via launda, Angola was at the new terminal of Murtala Mohammed International Airport, lagos.
Severally, I had wanted to abort the trip because the Angolan carrier is not popular among Nigerians, but I was taken aback at the very cautious and seamless check-in facilities by the airline staff in lagos.
I was beginning to like the airline, which is owned a hundred per cent by the Angolan government. Its logo, headlined by the head of Palanca Negra or sable Antelope, rare species found in the hilly province of Malanje, Angola, resonates with me since nature travel and discovery is a lifetime experience and pastime.
Where was this Angola airline all the while, I asked no one in particular. The boarding was smooth, and again, I was shocked at the number of Nigerians as passengers on the flight.
I had my books, a tradition of which I adopted to ignore distractions and long haul boredom. The guy who went through my handbag with hands as scanners asked if I was a professor when he saw the number of books in my bag.
My seat was by the window, I was slightly shivering from the cold from the air-conditioning system at the departure lounge of the airport. I was not properly dressed for the trip. The casual armless shirt on a pair of jeans could not help with the unusual temperature drop.
Having nested up by window seat, I searched for a blanket but couldn't find any. Panic set in, and having run my trained eyes through the seats, I knew that I must do something to control the feverishness.
The seats were a bit different, years telling on them, but there's no denying the maintenance culture. Now, I remember this is no luxury flight but an affordable, cheap, and safe way to travel.
As the aircraft gained heights and stabilised, I heard our igbo trade merchants chatting and discussing business deals that they wish to sign off at their destinations. These are smart businessmen.
No frills of fancy luxury onboard services . We were served bread, tangerine, and water or juice of your choice. The hostesses were polite and friendly.
I had to rub my hands to get heat and concentrate on the three hours trip to launda, connecting on the same TAAG Angola to windhoek, the capital of Namibia.
TAAG means in Portuguese , Transportes Aereos Angolanos. This flight was on a Boeing 777 200 ERS. It's a bit old, but well serviced and maintained. There are three of these types on the fleet . Five 777 301 ERS, six Boeing 737 700, and a five Dehavilland Dash 8-Q400.
On arrival in launda, the airport is modest and stupendously clean. The environment relaxed my apprehensiveness. Immigration was militaristic, no smiling whatsoever, but polite attention to our transit travel plan.
I met Nigerians heading out to Namibia, too. TAAG Angola has successfully developed launda Airport as a hub. There were flights to Lisbon, Portugal, Dubai Brazil, France, Germany, Brussels, Mozambique, and about 21 other destinations.
The orderliness and protocols are passenger friendly. I had thought it was a European airport. Though there was a four hour connection delay to windhoek, Namibia, the Dash 8 flight, and another three hours of flying time, helped me to take the pains of the long delay away . Same menu on board, and I protested to no one in particular.
I had promised to share this onboard service experience with President of Nanta, Mrs Susan Akporiaye, and which I did but not after sharing my feelings on TAAG Angola. They need to market the airline to travel agents in Nigeria.
It should think this airline is a hidden secret and gem, particularly for Nigerians looking for an unexpensive way to travel for tours and trade.
I understand that the airline also runs a cargo services arm, a charter business ferrying goods across Africa .
TAAG Angola is indeed a revelation, an experience worth reenacting again and again. How I wish the food could enjoy some diversity and influence. If you want to travel safe and hassleless without emptying your pocket, try TAAG Angola. Let me warn, though, that the bread served is not Agege bread. The one I was served was meant to arrest hunger and not induce it. Good for those fasting. TAAG Angola, wait for my next trip, but more publicity and promotion of the airline will help. Is someone listening.