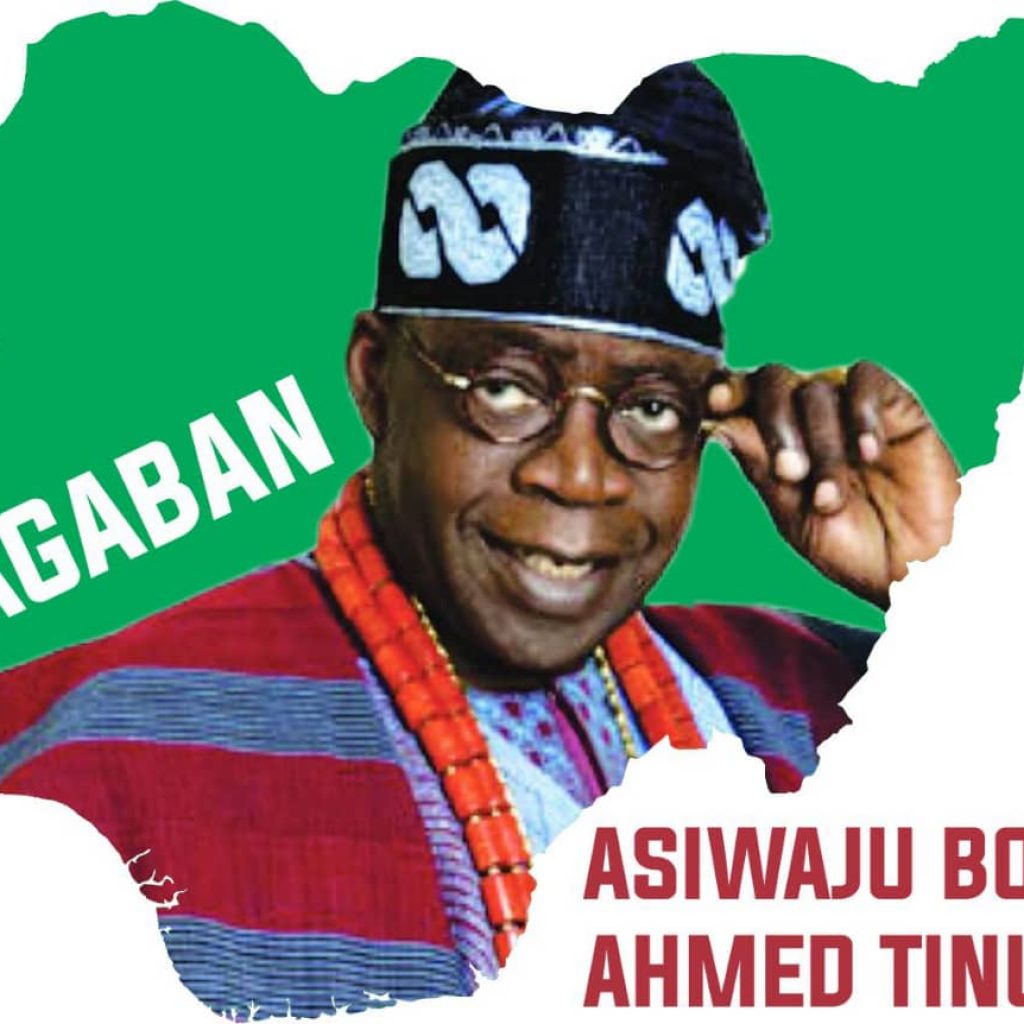 By
Wale Ojo – Lanre
I believe a man should be able to stand up and tell the truth whenever there is the need for it.
Even in the face of criminal intimidation from friends and foes.
And a few souls are in Nigeria who can stand up to tell it the way it is.
I hate when national issues are being treated with sentiments, unbridled passion, ethnic colouration and personal animosity.
The fact that I am a Yoruba should not foreclose my integrity, to tell the truth even if my kinsmen are concerned
At least, PMB is not a Yoruba but I am glued to him without any attachment or personal benefits despite all.
Hence, I wish also to say the truth as I find out about Asiwaju Ahmed Tinubu over his education qualification for the post of the presidency of Nigeria
I may not like Asiwaju Ahmed Bola Tinubu but I will not steer away from the truth when it is needed to be told.
We should put sentiments apart when it comes to national issue and face the reality of building this nation.
It is a country that has rules and laws which provided the guidelines for what should be.
The Constitution is the groundnorm and the foundation for society watch.

Anything contrary to the Constitution is void to the extent of its defect.
The fact is that Asiwaju Ahmed Tinubu is qualified by right and law to contest the Presidency of Nigeria.
The Constitution is clear about this.
The problem in this country is that , most Nigerians don't read
If not so they would have known that
Asiwaju Bola Ahmed Tinubu
Does not need a primary school certificate. Yes.
Can Tinubu read and write?
Has he not served as a Governor?
Has he not been a Senator?
Is INEC not satisfying with his previous educational status? Tinubu is qualified
Nigeria constitution is clear about this.
Read
Chapter VI, Part I:
Section 131 of the constitution states that a person may be qualified for election of the office of the president if:
a. They are a citizen of Nigeria by birth;
b. They have attained the age of 35 years;
c.They are a member of a political party and is sponsored by that political party;
d. They have been educated up to at least School Certificate level or its equivalent.
Section 318 interpreted school certificate as follow.
"School Certificate or its equivalent" means
(a) a Secondary School Certificate or its equivalent, or Grade II Teacher's Certificate, the City and Guilds Certificate; or
ⓘ
(b) education up to Secondary School Certificate level; or
(c) Primary Six School Leaving Certificate or its equivalent and –
(i) service in the public or private sector in the Federation in any capacity acceptable to the Independent National Electoral Commission for a minimum of ten years, and
(ii) attendance at courses and training in such institutions as may be acceptable to the Independent National Electoral Commission for periods totalling up to a minimum of one year, and
(iii) the ability to read, write, understand and communicate in the English language to the satisfaction of the Independent National Electoral Commission, and
(d) any other qualification acceptable by the Independent National Electoral Commission.
…………
Also, kindly read
Atiku Vs Buhari
………………………….
By reading these, you will now rest your mind
Finally, whoever is not satisfy with this should drive to the 3rd Mainland in Lagos and jump into the Lagoon