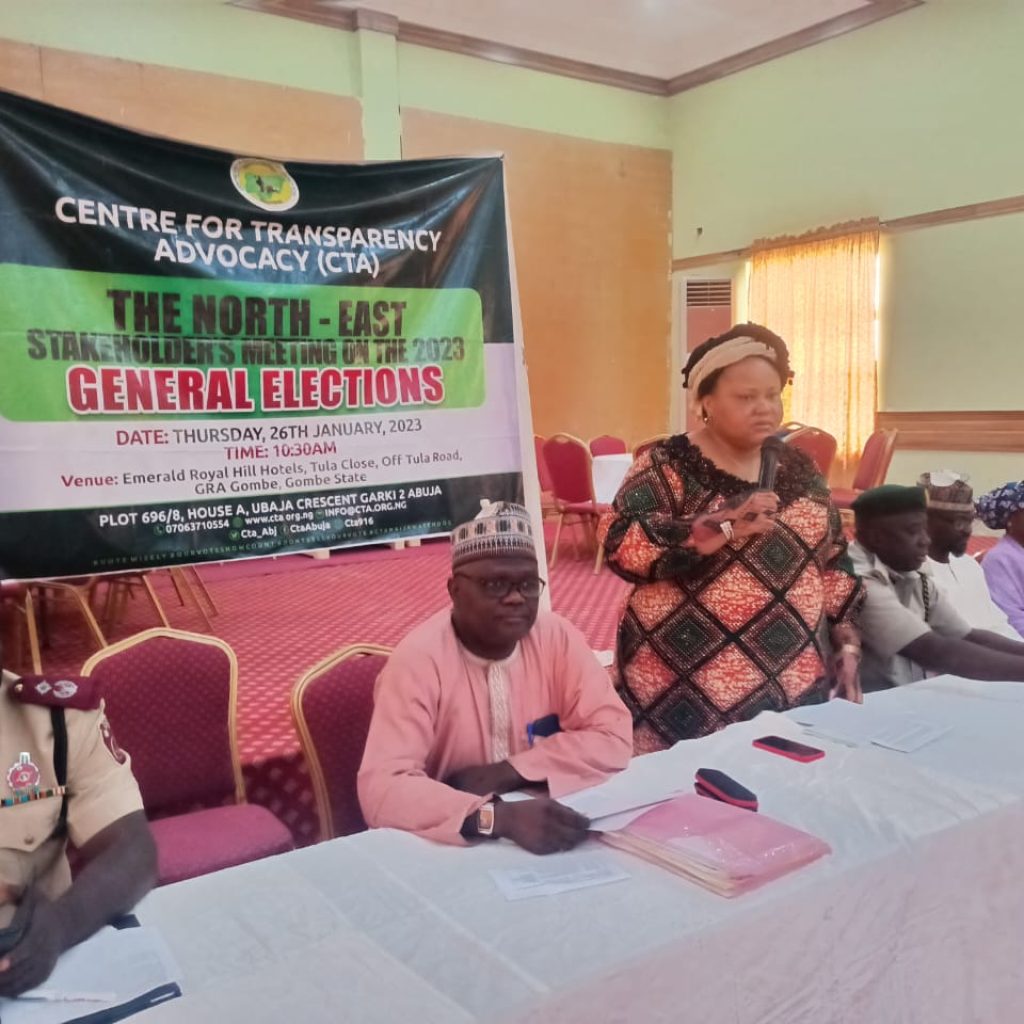 Center for Transparency Advocacy, CTA yesterday called for the investigation of alleged buying of Permanent Voters Card PVC by politicians saying such act is capable of frustrating the 2023 general election.
CTA Executive Director Mrs. Faith Nwadishi who states this at the North East Stakeholders meeting in preparation for the 2023 general election also called for the extension of deadline for the collection of PVC to allow more people obtain it for the election.
"There are reports that politicians are buying off PVC cards from citizens or asking citizens to give out their card numbers. This is condemnable and uncalled for; security agencies must investigate this and ensure that those found wanting are apprehended. As citizens, we must realize that the PVC is our pride and decision-making power, let us hold it firmly," she said.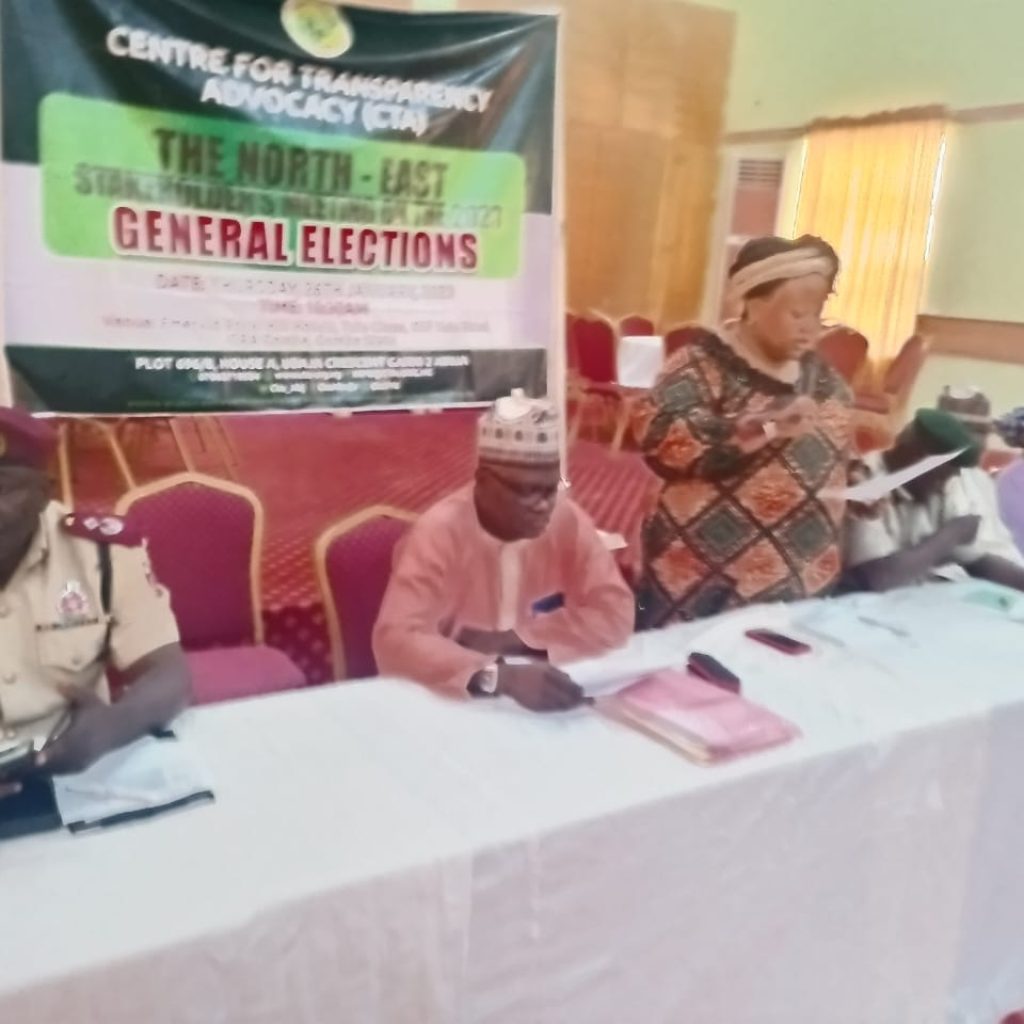 Nwadishi commended the zeal and enthusiasm shown by citizens that have trouped to INEC offices across the 774 LGAs and their wards to collect their Permanent Voters Card.
Similarly, Nwadishi commended INEC for extending the collection period at Ward level by one week and called for more hands to be deployed by INEC to help fast track the process of collection while security agents must provide security where collection is ongoing.
On money politics, the CTA Director said it has become imperative to say NO to money politics, all forms of inducement and money laundering associated with our politics and elections.
"Citizens' choices must never be subverted by the negative use of money to influence votes including the criminal purchases of PVCs by politicians.
We recognize clearly that the symbolic presence of law enforcement agents at polling units on election has not deterred vote buying. It is, therefore, important that a more result-oriented method like covert operations be adopted to curb this menace," she said.
According to her, an early warning flagging by the Central bank and Commercial institutions will as well alert anti-graft agencies to track illicit money intended to usurp the wills of the people through rigging of elections induced by money.
She said the recent initiative of collaborating with the EFCC, ICPC, NFIU, NBC, IPAC and other stakeholders by INEC during the stakeholders' summit aimed at addressing the influence of money on the 2023 general election must be encouraged and the decisions reached implemented.
She however noted that one of the greatest challenges faced by INEC on election days is the movement of personnel and materials.
She added that this has severely hampered operations, leading to delay in commencement of elections.
"It was for this reason that the Commission signed the first MoU with the NURTW in January 2015 for ease of movement of materials and personnel on election day. INEC has expanded this pool by bringing in NARTO and the Maritime Workers Union," she said.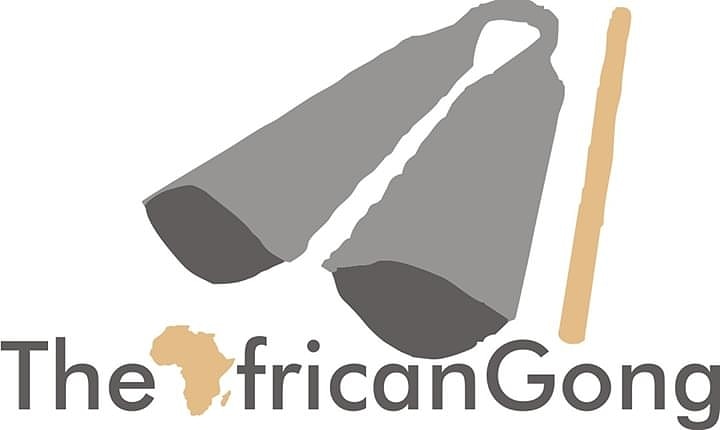 She lamented that in the past, even with signed MOUs, some of the transport owners have played pranks that seriously jeopardized the electoral process and elections.
"Therefore, we appeal to the Unions to keep an eye on their members to ensure that when they take personnel and materials to designated locations, they also bring them back at the end of the elections.
According to INEC, the umpire will require over 100,000 vehicles and about 4,200 boats that will be accompanied by naval gunboats to be able to cover the 774 Local Government Areas, 8,809 electoral Wards and 176,846 polling units across Nigeria.
End