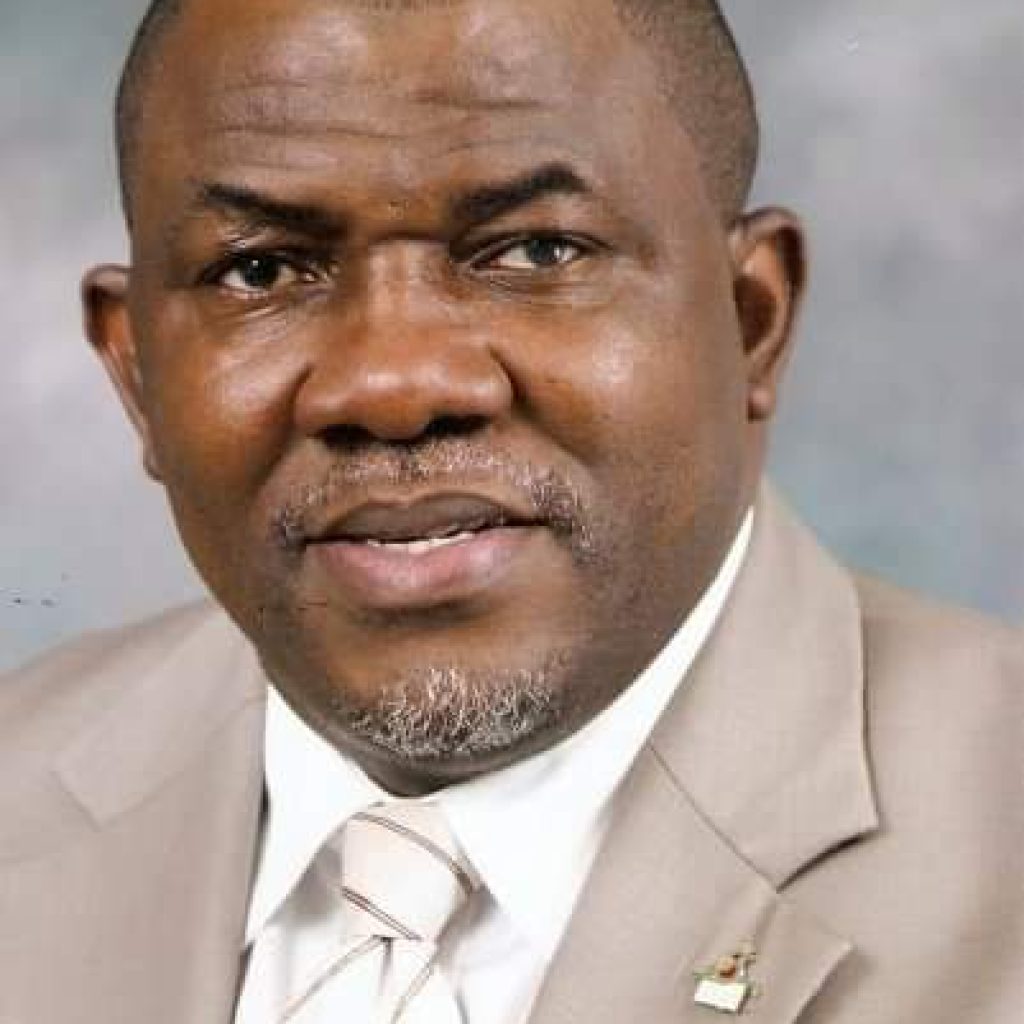 Alhaji kabiru Malan led Board of Trustees of Association Of Tourism Practitioners of Nigeria ( ATPN) has appointed Prince Femi Fadina to chair the Annual General meeting of the association.
In the letter appointment, Kabir Malan signed off that Fadina was appointed due to his pedigree, commitment and dedication to course of reviving ATPN.
Prince Femi Fadina was former western zone vice chairman of the association, under of Hassan ZAKARI interim leadership of ATPN.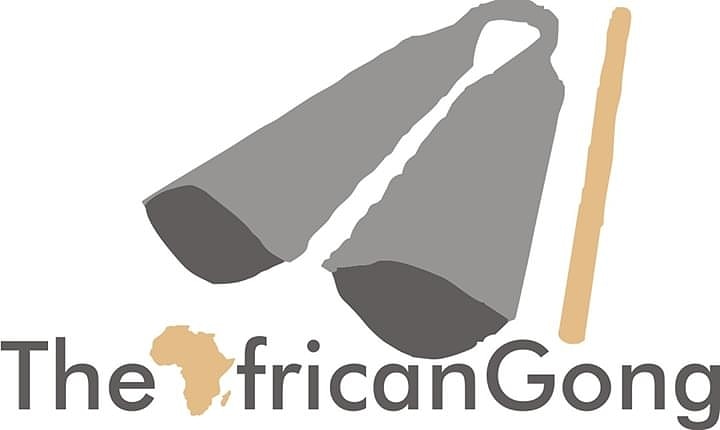 In his acceptance letter, Prince Femi Fadina stated that he was humbled by the appointment, assuring the chairman and members of the Board of Trustees , of his determination to discharge the assignment in collaboration with other like minds in Atpn structure nationwide.