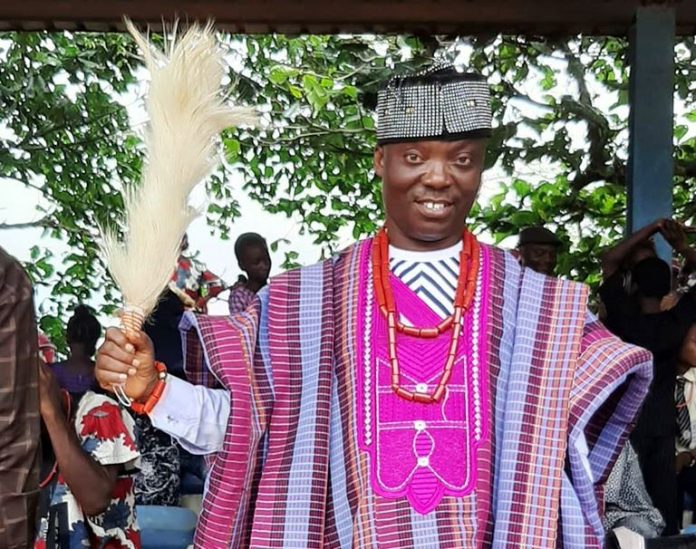 Ekiti cultural Festival (EKIFEST )has been scheduled to hold between 10-13th December
The festival is an annual cultural events organized t showcased and celebrate the Arts and cultural potentials of the state
According to the Director General Ekiti state council for Arts and Culture, EKIFEST is designed to further expose and celebrate potentials and the rich cultural attribute of the Ekiti people
Our Governor Dr KayodeFayemi and his amiable wife Erelu Bisi Fayemi are passionate about promoting the unique cultural heritage of the state
The event is arranged as follows:
Pre -event : 10th Dec. Kiddifest @Motif Amusement Park Iworoko, Events !
11th Dec. Carnival Parade, Traditional games/sports and Opening ceremony@ Ekiti Parapo pavilion Ado Ekiti
12th Dec. Funride to Ikogosi, Colloquium, Taste of Ekiti/ Kegite gyration, performing arts competition for LGAs & Command Performance @ikogosi warm spring, Adetiloye hall Ado Ekiti
13th Dec. Performing Arts competition cont'd, Ekiti fashion show, Music, Fiesta & closing ceremony @Adetiloye Hall & Ekiti Parapo pavilion.